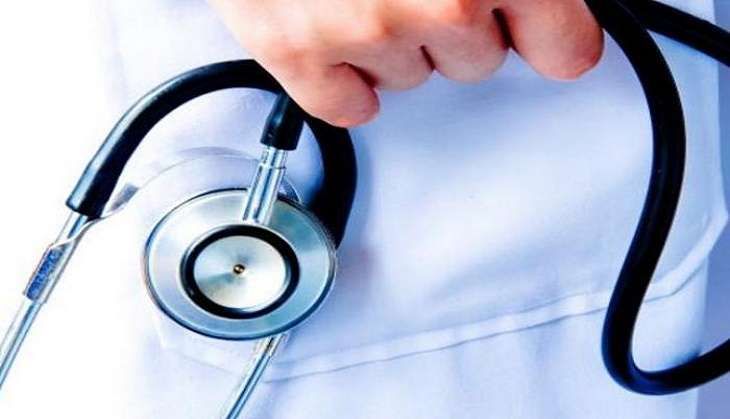 With private medical colleges unable to charge capitation fees, all thanks to government's NEET, most institutes are increasing their annual tuition fees to recover all costs. However, the cost of receiving a medical degree in government colleges has not changed.
When the National Eligibility-cum-Entrance Test (NEET) was introduced a few months ago to ensure transparency in medical and dental education, little did one imagine that it will lead to a steep hike in private medical colleges' fees. Some colleges are charging almost Rs 1 crore for a four-year course. One of the primary reasons for such hikes are high overheads and stringent medical laws for infrastructure.
Also Read: SC cancels private counselling in MP; asks for fresh combined sessions
At SRM Medical college in Chennai, the tuition fee has been hiked to Rs 21 lakh per annum from the earrlier Rs 10 lakh per annum. The overall course fee now stands at Rs 94.5 lakh. According to TOI, Tamil Nadu witness the maximum jump in the cost of private medical education.
The situation is no different in other states. In Bihar's Katihar Medical College, the annual fee is now Rs 12.5 lakh, up from Rs 8 lakh. Whereas in Delhi's Hamdard Institute of Medical Sciences, annual fees in the management quota is up from Rs 15 lakh to Rs 18 lakh.
In government colleges, the sums range from as little as Rs 9,000 for the entire MBBS course in Rajasthan to Rs 4.4 lakh in Punjab. While most private medical colleges come under the purview of the Supreme Court appointed fee committee in each state, deemed universities rarely come under the states' radar, leaving room for them to arbitrarily fix fees - a trend seen across the country.
For instance, at Dr DY Patil Medical College, Navi Mumbai, the official fee is hiked by 3% every year. In 2013, the annual fee stood at Rs 8.5 lakh. This year, it's up by 32%. Students now have to pay Rs 16.5 lakh annually or Rs 76.2 lakh for their entire course. Similarly, at Chennai-based Saveetha University, the annual tuition fee has gone up from Rs 9 lakh last year to Rs 15 lakh now.
Also Read: NEET PG 2017 exam dates out! Medical from 5 - 13 Dec; Dental from 30 Nov - 3 Dec