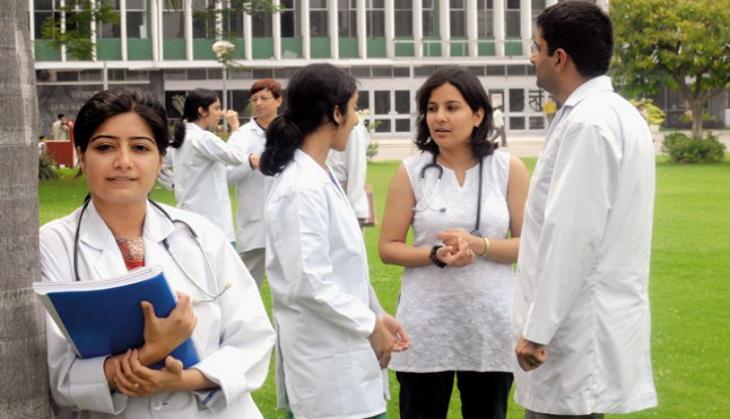 Deemed universities can now conduct centralised admission process for admission to MBBS and BDS courses and allot seats based on National Eligibility-cum-Entrance Test (NEET) 2016 scores. The Bombay High Court, on Tuesday, granted an interim stay on the Maharastra government's resolution that stated all deemed varisities will have to follow centralised counselling.
More than 20,000 students have registered for the centralised admission process in Maharastra on the basis of NEET scores/ranks to secure admission to 1,675 seats in deemed colleges in the state.
However, the court directed the deemed institutes to ensure that counselling sessions are conducted only for those students who are on the NEET All India Rank merit list.
A bench, comprising of Justices Shantanu Kemkar and MS Karnik said: "The government resolution dated August 21 deserves to be stayed. Petitioners shall admit the students strictly on the basis of ranking of the candidates in the list of NEET on the basis of merit amongst the students who have applied to their institution."
The court further said, "Prima facie we are of the view that the state government cannot transgress the powers of the deemed universities by issuing government resolution. When the field of holding the counselling and right to admit the students is occupied by the central legislation, the resolution cannot override the said statutory provision."
The HC was responding to a plea filed by three deemed universities challenging the state's order to admit students only on the basis of the common entrance test and a centralised counselling session under NEET.
The next hearing will be take place in September.