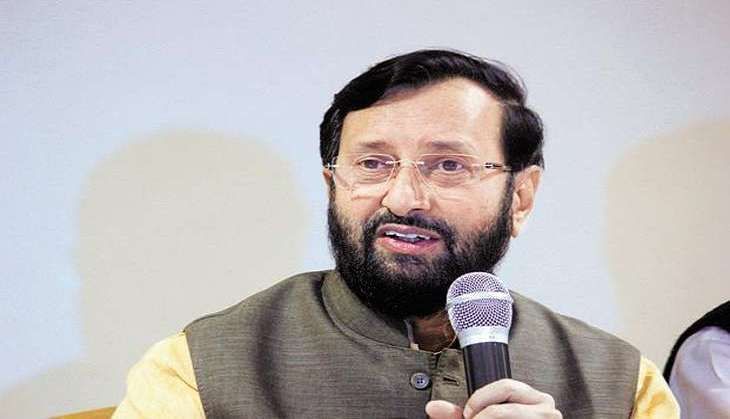 The Union Minister for Human Resource Development, Prakash Javadekar, chaired a review meeting with Directors of the five Indian Institutes of Science Education and Research (IISERs) and IISc Bengaluru at Mohali on 23 September.
The minister stated that the government's role is that of a facilitator and not a controller and that it proposes to give more autonomy to premier institutions of higher learning, based on their performance. The minister also announced a Prime Minister's scholarship for research is being envisaged for IISERs on the same lines as for IITs and IIMs.
Laying emphasis on research and innovation, Javadekar said that perceptions matter for which joint effort of IITs, IIMs and IISERs must be ensured so that the quality of education being imparted in top institutions is reflected in their international rankings.
Directors of five IISERs (Pune, Kolkata, Mohali, Bhopal and Thiruvananthapuram) and IISc attended the meeting at IISER Mohali campus in Punjab. The minister also had an interaction with students and faculty of IISER Mohali. Minister of State, MHRD (Higher Education) Dr. Mahendra Nath Pandey also attended the event.
Over the last two weeks, Javadekar has conducted crucial review meetings with IIITs, IITs and IIMs. He will also be meeting with the Vice-Chancellors of 41 Central Universities at Banaras Hindu University on 6 October 2016. The scheduled meeting with Vice Chancellors of Central Universities will focus on actions taken and proposed for improvement of quality in education, research, internal resource generation, infrastructure, student-centric initiatives, and e-governance initiatives.