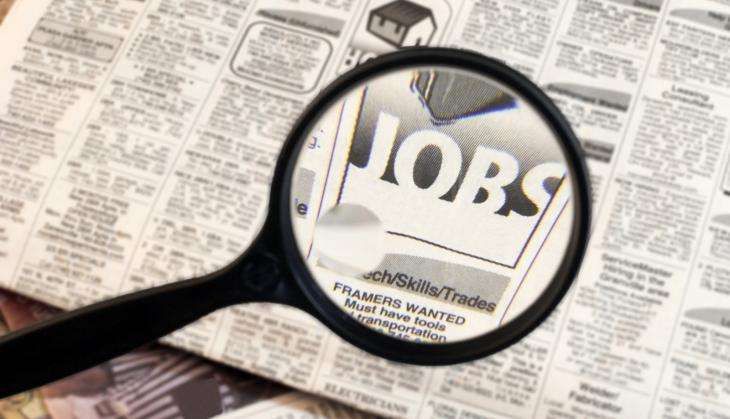 Global professional network LinkedIn has joined hands with the Ministry of Human Resource Development (MHRD) in an effort to create more job opportunities for Indian students. A Memorandum of Understanding (MoU) has also been signed for the same purpose.
LinkedIn's 'Placements' product is expected to be adopted by all colleges in India, provided they are affiliated to All India Council for Technical Education (AICTE), the company said in a release issued in Mumbai.
The product platform will create a level-playing field for all students, regardless of location or college. It will also allow them to take an online assessment test, which gives them direct access to thousands of openings in 35 top corporates in India, a statement from the company added.
"We're excited to work with the HRD ministry and AICTE to help students get greater access to the 'Placements' product. Our objective with 'Placements' is to help the country's best talent get access to job opportunities, regardless of their location. We hope to bring students closer to their dream jobs through this platform," LinkedIn India Country Manager and Head of Product Akshay Kothari said.