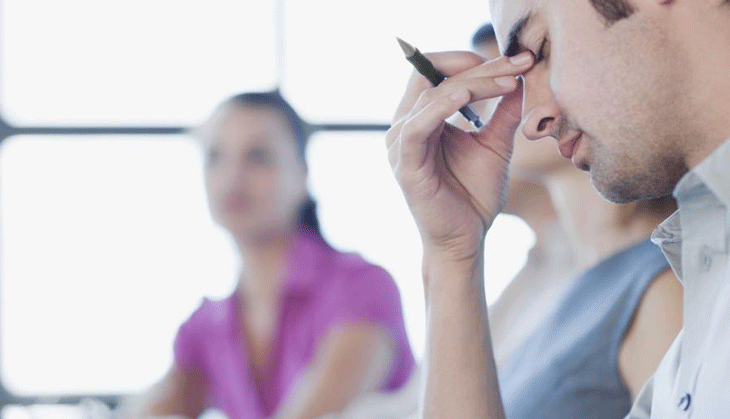 L&T Infotech Chennai has allegedly withdrawn 1,500 job offers to students from various colleges across Tamil Nadu.
On 30 May, a group of 40 students sat down on a hunger strike at Chennai's Shollinganallur junction to protest the move.
Newsminute reported that in 2014, about 6,500 candidates from across Tamil Nadu had appeared for L&T campus placements in Chennai. The selected students were given offer of intent letters.
In July 2015, the candidates were given a tentative joining date. In March 2016 however, the candidates were asked to appear for an unscheduled assessment test. On 7 April 2016, about 1,500 candidates were informed that L&T Infotech was withdrawing their offer of intent as the students had not cleared the assessment tests.
"Neither were we trainees at this point, nor did we have a single day of experience at L&T." A confusion with the hall tickets ensued - the words "if shortlisted" sent everyone into a tizzy. A third party company Himentor, came into the picture here clarifying that this was a mistake. It was simply an assessment and 'not a recruitment drive'," the Newsminute quoted a student as saying.