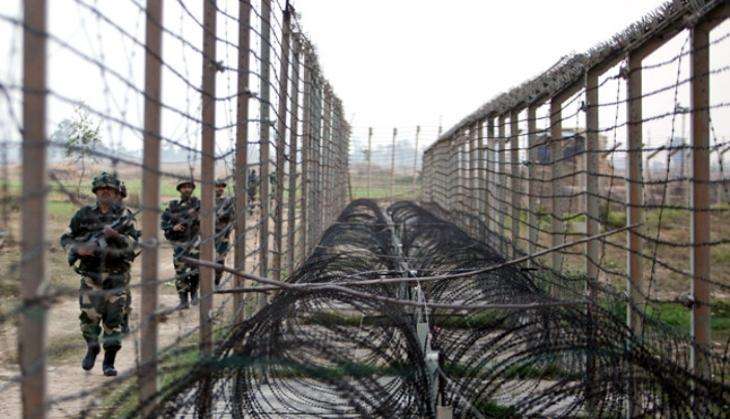 Nabeel Ahmad Wani, 26-year-old youth from the Valley, is all set to join the Indian defence forces as a BSF Assistant Commander. Wani topped Border Security Force (BSF) exam conducted by Union Public Service Commission (UPSC) on 26 July.
Wani met the Union Home Minister Rajnath Singh on Sunday. Singh later tweeted:
Happy to meet Nabeel Ahmad Wani, a young man from Udhampur in J&K, who topped the BSF entrance exams this year. 1/2 pic.twitter.com/EC3HM7yDa9

— Rajnath Singh (@rajnathsingh) September 11, 2016
The success story of Nabeel Wani shows that J&K youth have a lot of potential. His success will inspire many young boys & girls in J&K. 2/2

— Rajnath Singh (@rajnathsingh) September 11, 2016
A B-Tech graudate from Pathankot, Punjab, Wani is currently working as a contractual engineer in Udhampur. He also won a government minority scholarship in higher education.
Speaking to the media, he said that unemployment is the biggest problem in Jammu and Kashmir and that only education can solve it.
Apart from BSF recruitment exam, Wani had appeared for several more entrance tests including armed forces. He had appeared for BSF assistant commandant exam in 2013, but could not crack it.