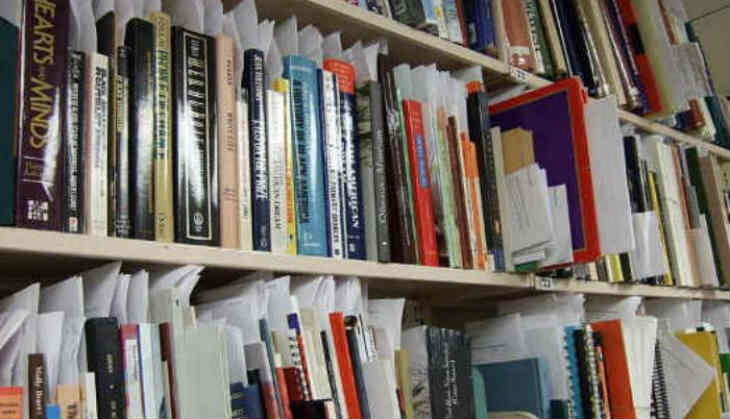 The government is all set to launch three channels for IIT JEE preparations and one for medical entrance examination. The Ministry of Human Resource Development (MHRD) has planned to launch 32 Direct-to-Home (DTH) educational channels, of which three will be dedicated to preparation for entrance examinations.
According to sources, the content of these channels has already been finalised and the MHRD is working to ensure that they reach every household with a TV set. Two channels will also focus on teachers' education. The content of the IIT JEE preparation channels has been created by IIT Delhi experts.
"HRD Minister Prakash Javadekar today held a meeting with leading cable operators and DTH service providers to push for the carriage of these channels to all TV viewing homes. The minister asked them to be a part of this educational revolution and assured support in technical matters," said a senior official, reported PTI.
Move over IITs & IIMs; these 2 universities are India's answer to Harvard & Stanford

In an effort to reduce the dependence on coaching institutes, MHRD is already planning to introduce IIT Pal - a preparation website and app which will contain a bank of previous entrance examination questions.
To prepare the content of other DTH channels, central universities such as Jamia Millia Islamia, Punjabi University, IGNOU, Kashmir University and other leading educational institutions have been roped in by the HRD Ministry. "A lot of content currently is in English but we are bringing in more and more content in Hindi and other regional languages. There is also animated content for children on these channels," the official said.