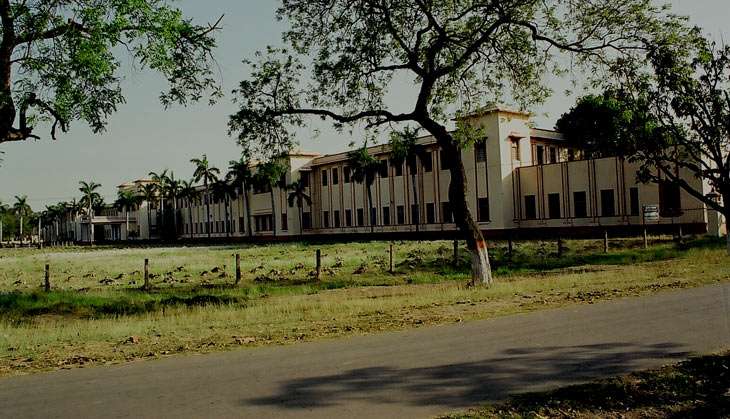 IITians may soon study ancient engineering technology through Sanskrit texts.
According to reports, several Indian Institutes of Technology (IITs), including IIT Kharagpur, Bhubaneshwar and Ropar, have requested the Ministry of Human Resource Development (MHRD) to include Sanskrit in the curriculum. Through this, the institutes hope to study ancient engineering marvels such as the Ram Setu bridge between India and Sri Lanka, built by Ram's vanar sena in the epic Ramayana, or the Ashoka Pillar.
Earlier, former HRD minister Smriti Irani tried to introduce Sanskrit as an elective course in IITs, which was met with a lot of criticism. She later quoted Rick Briggs, a NASA researcher, to emphasise on the "symbiotic relationship between Sanskrit and artificial intelligence". She further cited a Cornell University researcher stating that Shulb Sutra, the world's oldest geometry book, is in Sanskrit.
IIT Kharagpur is setting up a centre for science and heritage initiative, to study science and technology, as mentioned in Sanskrit literature, states a report in the Hindustan Times. IIT Bhubaneswar is also planning to introduce a Sanskrit language course outside the degree course.
Both IIT Roorkee and IIT Ropar are also mulling over introducing Sanskrit literature and inter-disciplinary study as electives.