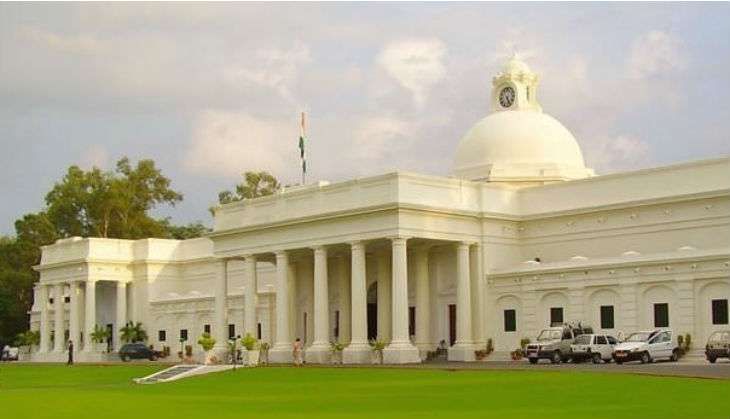 Soon, the Indian Institutes of Technology (IITs) will start conducting faculty recruitment drives in foreign countries in an effort to improve its global ranking and attract talented faculty members. This will commence from January 2017.
The recruitment drives will be an attempt to unlock the value of the globally renowned IITs and to attract talented faculty members from foreign Universities to teach on Indian campuses.
"To ensure that the global ranking of IITs improves, it is important not only to have international students but also international faculty. We are planning to conduct faculty recruitment drives in foreign countries and will begin with the US in January," said IIT Delhi Director V Ramgopal Rao.
"Earlier also we used to conduct a similar exercise but that was limited to candidates with Indian-origin. Here we will look only for global talent. We will also encourage the faculty members to start their own companies while teaching here to lead students in establishing their start ups," he added.
The institute which will be holding its 47th Convocation ceremony on November 6, is also planning to increase its intake of PhD students. "We plan to increase the intake of PhD students from current 2500 to around 5000 in next three years. The idea is to do it in phases so the quality of research doesn't suffer," he added.
IIT Delhi is also planning to set up an Alumni Development Cell which according to Rao will be manned by professionals. "We are planning to create a CEO like position for the alumni development cell whose financial rewards will depend on money generated by him for various initiatives being run by the institute," he said.
The institute is now gearing up for the convocation ceremony on Sunday where Bharat Ratna awardee scientist CN Rao will give degrees to 1964 students, the highest number in past 10 years.
- PTI