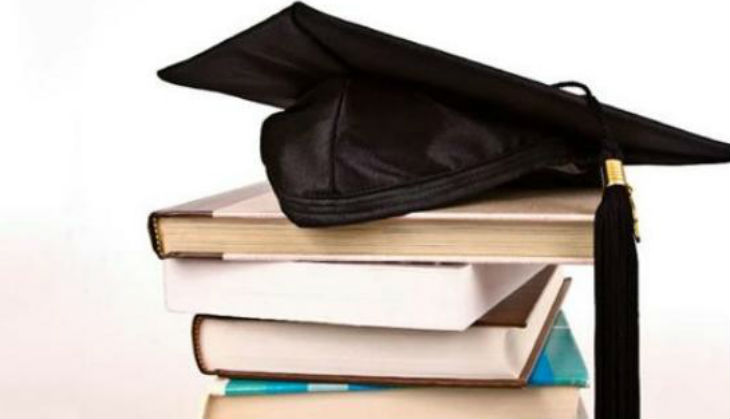 The Indian Institutes of Technology (IITs), Indian Institutes of Management (IIMs), and central universities will offer free courses under the Centre's new education initiative.
Human Resource Development (HRD) minister Smriti Irani informed on Friday that the initiative, called Swayam, will offer courses to Classes 9, 10, 11, 12, Diploma, Certificate and few semester-wise subjects. The courses will be offered in more than 10 languages.
"We understand that the cost of education is a concern. We hope to address this through a project called Swayam from this academic year to students at large. Under Swayam, students will get an opportunity to study Classes 9, 10, 11, 12, Diploma, Certificate and some semester-wise subjects by central universities, IITs, IIMs and other institutions at free of cost in 10 Indian languages. It will be supported by a mobile app. We are hopeful that there are private institutes that want to get involved in the project under public good, so that more educational opportunities can be given to students across the country," said the minister in Rajya Sabha.
Swayam will be offered under the government's Massive Open On-line Courses (MOOCs) initiative.
The minister also announced the Global Initiative of Academic research, under which international faculty are invited to teach in India by facilitating joint research projects and facilitating a dialogue between Indian students and foreign academicians. "Over 400 foreign academicians have come into our institutions and this year we are hoping that it exponentially grows to 700 and up to 1,000," she said.
To complement the effort, the Centre has started Global Research Interactive network under which they are pooling in India's research needs and getting researchers and international support to encourage joint research projects.
The minister also informed that subject-related matter across various education streams will be available in 22 Indian languages and later upto 100 languages.