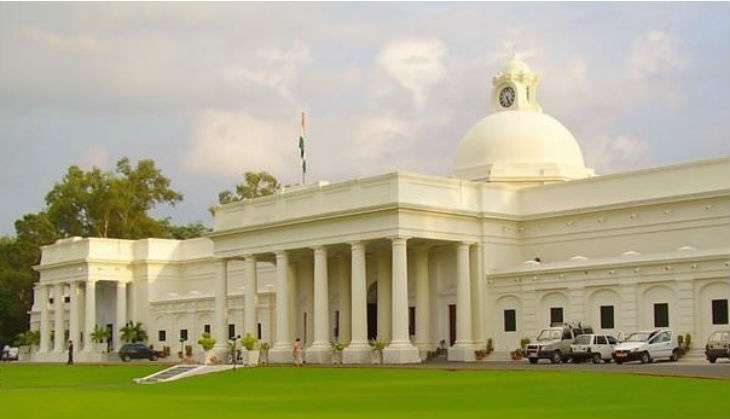 Just days after expelling 18 students from reserved categories in two different cases, IIT-Roorkee has taken back all the students. The institute had struck off the names of the students for underperformance in studies. Most of these students scored a Cumulative Grade Point Average (CGPA) of less than 5.
Also Read: IIT Roorkee expels 18 reserved category students for poor scores; Is this fair?
According to reports, IIT Roorkee decided to give the students a second chance because most belonged from weaker sections of the society. The expelled students, in a written letter, requested the Ministry of Human Resource Development (MHRD) look in to the matter.
The institute decided to take back students after six-hour long senate meeting on Thursday evening.
IIT Roorkee said that along with the decision to take back the expelled students, the senate has also agreed to look at changes in the CGPA system so that the same problem does not recur every passing year. Last year, too, the institute had expelled 72 students for scores of less than 5 CGPA (cumulative grade point average), but had to take them back after the expulsions created a massive furore both in the campus and among the student community online and offline.
"All the students who were earlier expelled owing to low CGPAs have been readmitted in the first year again. We decided to give them a chance to prove their mettle," IIT-Roorkee dean (Academics) Pramod Agarwal told TOI.
Last year too, IIT Roorkee had expelled 72 students, but later took them back on rolls. Out the 72 student, 71 went on to perform well in academics later.