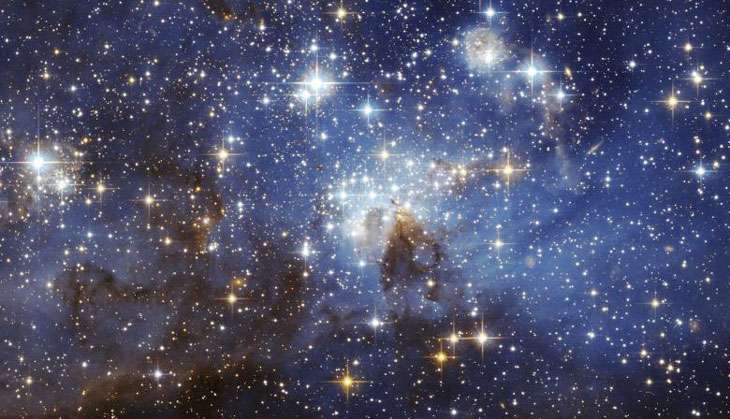 A silicon tracker detector built by Indian Institute of Technology (IIT) Madras is set to help CERN (the European Organisation for Nuclear Research) find a new charged particle from the 14,000-tonne Compact Muon Solenoid (CMS) detector in France from 2025. The aim of the project is to understand evolution of the universe better. The Made in India silicon detector will replace the existing detector when it is phased out by 2025.
IIT Madras professor Prafulla Kumar Behera said the institute will build part of the detector with other Indian institutes. "IIT-M will fabricate high-precision mechanics made of aluminum carbon fibre and carbon fibre. They are lightweight material that support structure for the sensors in the detector," he told the Times of India.
Earlier, a part of a detector for the Large Hadron Collider, which helped find the elusive Higgs Boson in 2012, was also made in India.
A CMS detector can look for a range of particles produced during high-energy collision of protons in an effort to recreate a tiny model of the state of the universe when it was in the first trillionth of a second after the Big Bang.