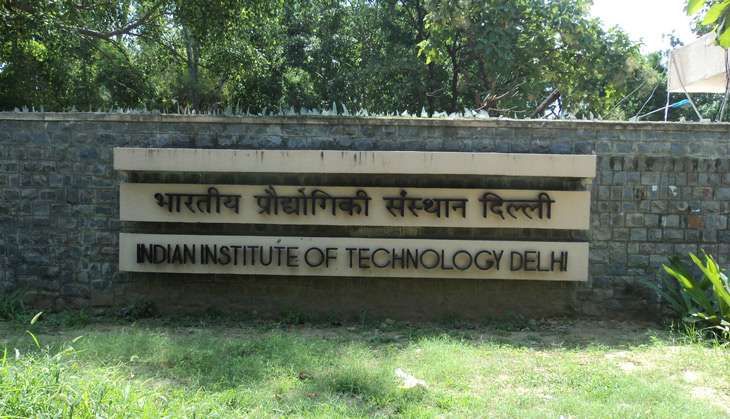 With an aim to merge product design and technology, the Indian Institue of Technology (IIT) Delhi is mulling to introduce a new Department of Design (DoD) from the next academic year.
"Product designing has become an important aspect for engineers today and cannot be ignored," said Professor V Ramagopal Rao, Director, IIT Delhi.
Currently, the institute faculty members are brainstorming and ironing out the details of this brand new department. According to information, the Department of Design will offer both bachelors and masters courses. The overall batch intake is expected to be around 300 with a total of 30 faculty members. "We may also contemplate giving dual degrees in engineering and design," said the institute's director.
Speaking on existing design schools such as National Institute of Design and Srishti School of Art Design and Technology, Professor M Balakrishnan, Deputy Director (Strategy & Planning) at IIT Delhi says, "Most design schools exist in isolation and is not backed up by technology. Students need to have an ecosystem to create products. Through this new department, we hope to create a collaboration between engineering and design students."
Currently, IIT Guwahati has a Department of Design while IIT Bombay has an Industrial Design Centre. IIT Guwahati admits students on the basis of JEE scores. However, IIT Delhi is planning to have a separate entrance test with different eligibility criteria.
Pointing towards a shortage of funds faced by IITs, Rao said, "The biggest challenge of IITs are funds. IITs recieve about Rs 450 crores. Infrastructure is a problem. Hiring foreign faculty is not possible."
"The dropout rate is quite high in MTech courses. About one-third of the class drops out by the second year after receiving offers from places like ISRO, DRDO, and public-sector firms," he further added.
To tackle the issue of funds, MHRD has announced Higher Education Financing Agency (HEFA) with an initial capital base of Rs 1,000 crore.