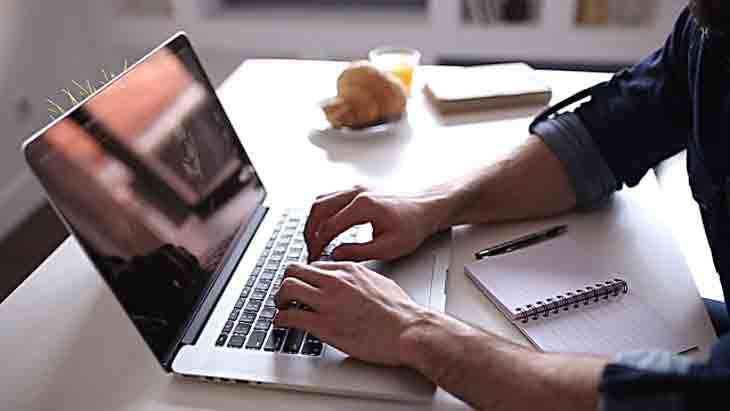 About 15 second-year undergraduate students have been expelled from the Indian Institute of Science Education and Research (IISER) for academic underperformance.
On Friday, the students were barred from taking admission into the third-year because they scored below the minimum of 5 in the cumulative performance index (CPI).
Alleging that they were unaware of the existence of such a rule, the students have filed a complaint with the MHRD in this regard. The students also claimed that the termination letter has been handed over to them.
"We were served a year-drop notice by the authorities for scoring below 5 CPI in the first week of August. We came to know about this rule when we went for registration for the next class. August 10 was the last date for registration and we were not allowed. Today, they have served termination notice," a student told the Times of India.
"In the mail, they have given the reason that we have been terminated for not registering for the next class. When we were not allowed to register for next class, how is it that we are being blamed for not registering," the student alleged.
However, the institute has denied all charges.