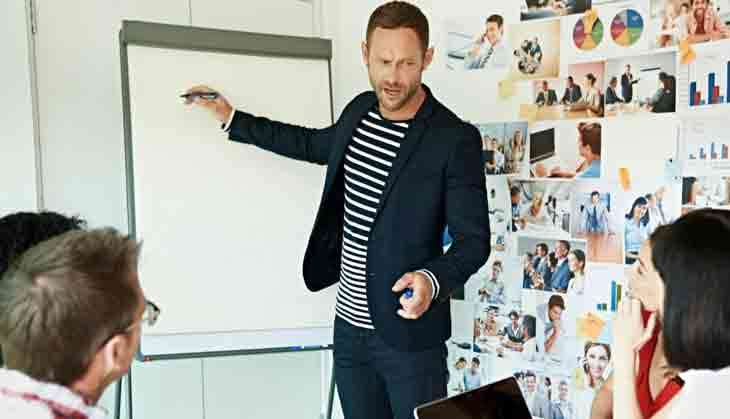 First-year MBA student at IIM Lucknow Vivek Choudhary has topped the company secretaries examination. The Institute of Company Secretaries India (ICSI) declared the results of its executive and professional programme on Thursday. The company secretaries examination were held in June 2016.
Expect RRB NTPC 2016 results between 26 to 30 September

Twenty-one-year-old Choudhary is a commerce graduate from St Xaviers' College Kolkata. Hailing from Haryana, the CS topper has been living in Kolkata for last 10 years. Choudhary completed his schooling from Don Bosco School, Liluah.
"The feeling of seeing the word 'Pass' on the mark sheet is a very big achievement in itself as it is one of the most competitive examinations of the country. I did not expect to get any rank. I was really not bothered to check the rank. For me, becoming a company secretary itself was a huge success," Choudhary told The Hindustan Times.
Stating the difference betweeb CAT or CS, Choudhary said, CAT exam tests the analytical, qualitative and logical skills whereas CS deals with applications in various domains of business, like law, taxation, and governance.
For now, Choudhary intends to become an investment banker, but that isn't his ultimate goal. "My dream is to contribute towards the development of the society through education," he said.