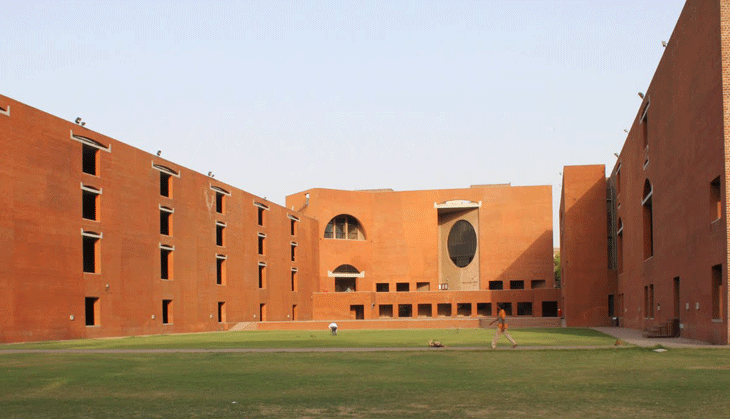 The Indian Institutes of Management (IIM) are expected to introduce reservation quotas during the faculty hiring process.
Reports suggest that the Ministry of Human Resource Development (MHRD) is planning to implement a provision in the proposed IIM Bill. This provision will ensure that top business schools follow the Centre's reservation policy to hire Scheduled Castes, Scheduled Tribes and Other Backward Community as faculty.
The IIMs are yet to make an announcement in this regard.
The IIMs have introduced the reservation policy during for admission process, but did not extend it to faculty recruitment.
In 2008, HRD minister Arjun Singh asked all centrally-funded institutions - such as the IITs and the IIMs - to implement reservation quotas while hiring faculty. The statement triggered massive protests.
Currently, IITs follow the reservation policy during faculty recruitment but IIMs don't.
The new IIM Bill will make sure that alumni have a say in running the institutes, with a proposed mandate that allows five (out of the 14 members) be on IIM board of governors, Hindustan Times reported.

Edited by Blassy Boben