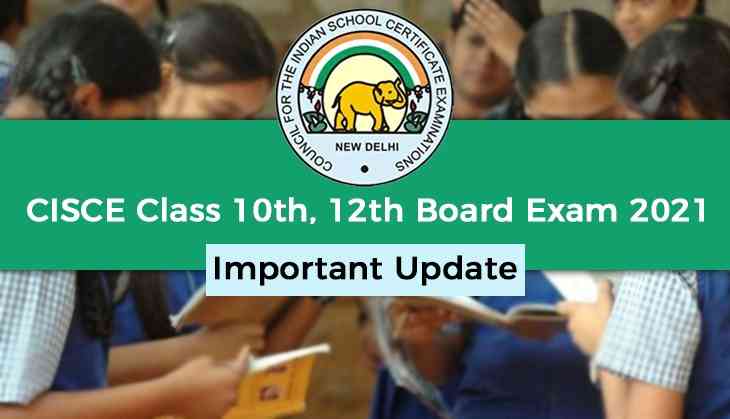 In the wake of the Coronavirus pandemic, the Central Board of Secondary Education (CBSE) and other state boards have either cancelled or postponed the Board exams for Classes 10th, 12th. Now, students of the Council for the Indian School Certification (CISCE) are waiting for the decision of the board to conduct the ISC, ICSE exam 2021.
As per media reports, there are expectations that CISCE too would cancel the class 10th examination while class 12 exams are likely to be postponed. However, the CISCE board is yet to decide on the class 10th, 12th board exams.
"Due to COVID situation, CISCE will decide on ICSE (Class X) and ISC (Class XII) Year 2021 Examinations and will inform all concerned at the earliest," message displays on the official website.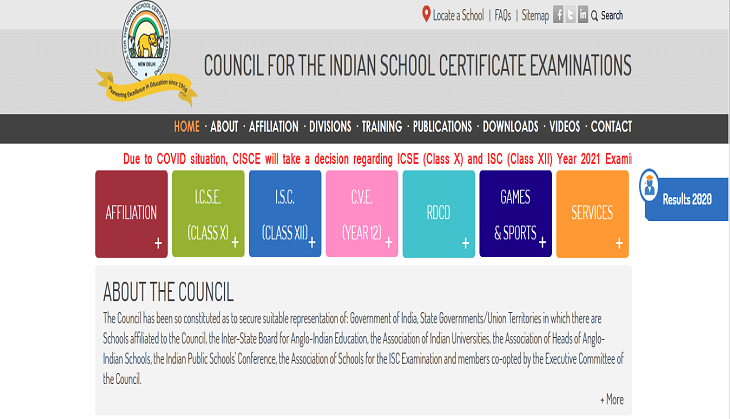 Therefore, students are advised to keep their eyes on the official website to check further updates regarding their Class 10th and Class 12th board exams.
As per the current schedule, the ICSE or Class 10 exam would start on May 4 and would conclude on June 7. While class 12th exam would begin on April 8 and would end on June 18, 2021.
Also Read: CBSE Board Exam 2021: Exam Postponed! Big relief for Class 10th, 12th board students amid surge in COVID-19 cases