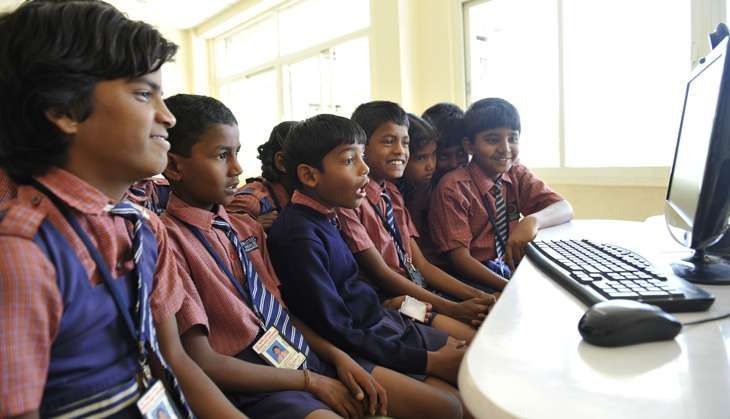 Depression, followed by anxiety and Attention Deficit Hyperactivity Disorder (ADHD) are the most prevalent disorders among children and young adults in the 1-22 age group, reveals a recent survey by Gujarat government's School Health Programme (SHP).
A thousand cases of six disorders - mental retardation, ADHD, anxiety, depression, slow learning and Oppositional Defiant Disorder (ODD) - have been confirmed out of 2,700 forms of students. The government is currently conducting a second round of further analyses by a team of experts.
About 27% suffer from depression, while 20% are afflicted by anxiety, making up 50% of all disorders. Plus, most cases were reported in the 7-13 age group with 69% cases of depression and 75% cases of anxiety. Over three per cent cases of anxiety and depression were detected among pre-school children.
According to experts, these findings might just be the tip of the iceberg. "The possible reasons for this could be related to environmental conditions. A child should not be sent to school at least till he completes four years of age but these days, under the name of playschools, parents enroll them even at an age group of 2 or even less and force them to undertake various activities and competitions and expect them to excel in each," Dr Ajay Chauhan, medical superintendent, Ahmedabad Mental Hospital told The Indian Express. He added that with the rise in nuclear families and working parents, kids are prone to television viewing, mobile and internet surfing instead of social interaction or playing outside.