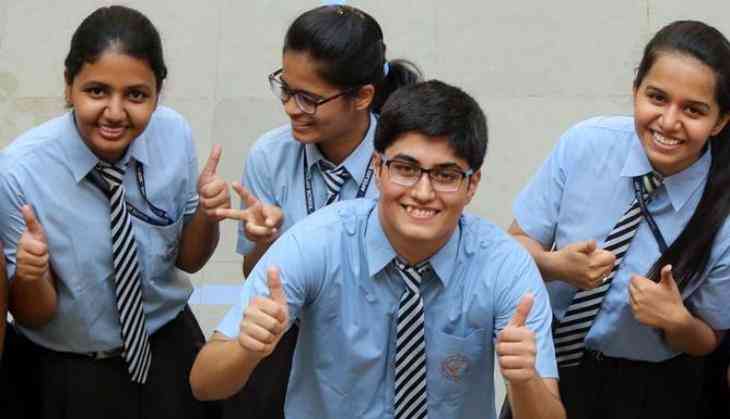 Have you registered yourself for CBSE Class 9th and Class 11th? If not, then the Central Board of Secondary Education (CBSE) has extended the last dates for the registrations for both the classes.
As per the CBSE notification, CBSE has extended the last date to 30th October 2018, to complete the registration process before the extended date without any late fees.
Therefore, all the interested candidates should submit their registration before the last date arrives.
The last deadline with Rs 5000 as a late fee is 28th November, after this, the last dates will not be extended further.
In case, any school miss their registrations on the given dates then, they can still register till 12th November but will have to submit the late fee of Rs 1000.
Those who miss the deadline of 12th November then, they can complete their registration till 20th November by giving the fine Rs 2000 along with the actual fee of Rs 150 for schools in India and Rs 250 for class 9 students in abroad and also Rs 300 for Class 11 in abroad school.