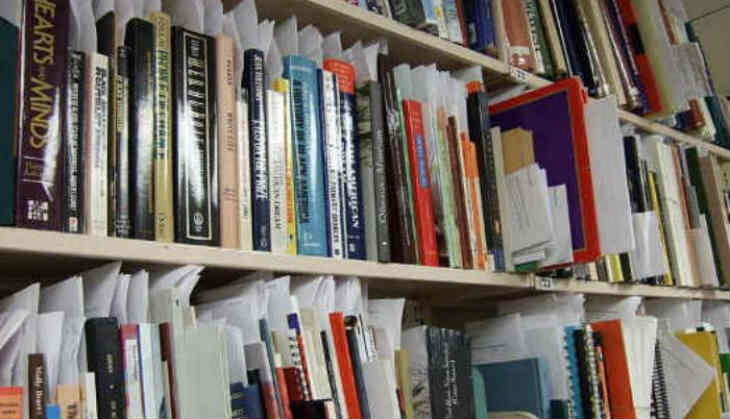 The Graduate Management Admission Council (GMAC) has added new content in their Official Guide for GMAT Review 2017 series.
The guide contains about 15% unique content - including 220 new questions across the Quantitative, Verbal and Integrated Reasoning sections of the GMAT exam.
Created and administered by GMAC, the GMAT scores are used for admissions to more than 6,100 graduate management programmes worldwide. The guides offer a comprehensive set of questions for all types of test takers and they represent a significant first step for those who want to advance their careers through graduate management education.
More than 2,100 universities and institutions in 115 countries use the GMAT exam as part of the selection criteria for their programmes.
"Our data shows that 55% of test takers spend at least 51 hours prepping for the GMAT exam, and half of that group spends more than 100 hours studying," said Ashok Sarathy, vice president, Product Management, GMAC. "The Official Guide and supplements are an essential part of that study and continue to be the authoritative source for GMAT practice questions."
The latest GMAT guide has been launched in collaboration with Wiley.
GMAT aspirants can avail the 2017 Official Guide Series at mba.com/store, bookstores and on web portals worldwide. The guide is priced at Rs 799.