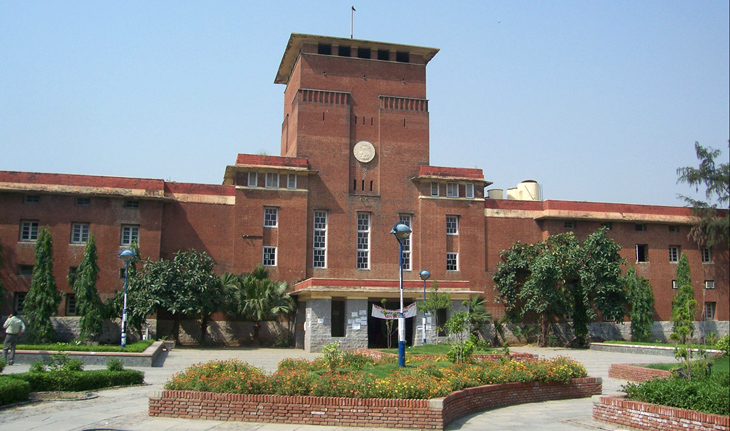 The University of Delhi may replace minimum admission cut-off lists with an entrance examination.
Currently under proposal phase, a single entrance test may be conducted for admission to more than 75 colleges spread across North and South Delhi University campuses.
The test is mainly being introduced to tackle the practice of school boards awarding inflated marks to students to ensure admission to these colleges.
Implementing the test could be a daunting issue since the scale of the exam will be quite big. Over three lakh students apply for admission to Delhi University every year.
"Now with reports of board marks being inflated to ease admissions, we are closely looking at solutions," DU vice-chancellor Yogesh Tyagi told ET.
According to the Ministry of Human Resource Development (MHRD), central universities are autonomous and therefore can set their own admission policy.
Admission to DU colleges began on 27 June, with the first cut-off being released on 29 June.