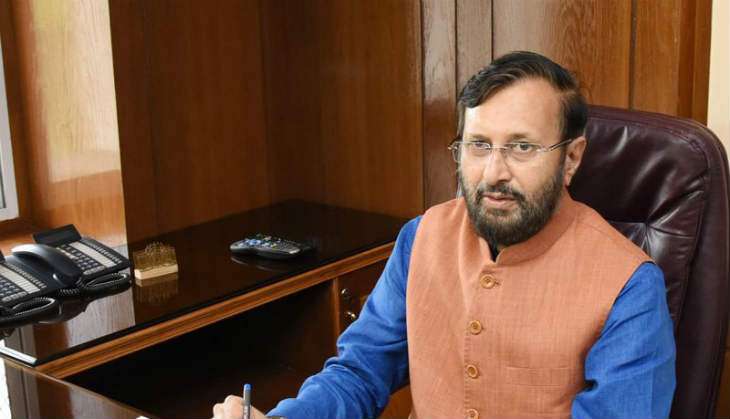 Human Resource Development minister Prakash Javadekar has announced that all degrees and board certificates will be made digital soon. "There is a need to take pledge and that pledge is by 2017, all degrees and board certificates, everything will go in digital format," he said in New Delhi on 9 September.
Speaking at the national conference event for awareness on National Academic Depository, Javadekar said that the HRD ministry was working to achieve this, in line with Prime Minister Narendra Modi's Digital India campaign.
"Every student will also get an opportunity to put other awards which he has won earlier on it after proper authentication. So his profile is available in one click," Javadekar said.
According to reports, the HRD ministry has fast-tracked work on setting up a virtual database under which all academic records will be available in a digital format. The move is an attempt to curb the menace of fake educational degrees and marksheets.
The creation of a digital database will also prove beneficial for recruiters as it will help them access the credentials of applicants without having to physically approach the university.
Noting that there is a need to prepare the mindset to change, Javadekar said that the problem today was that although change is taking place at a fast pace in the world, mindsets are not changing with that pace.