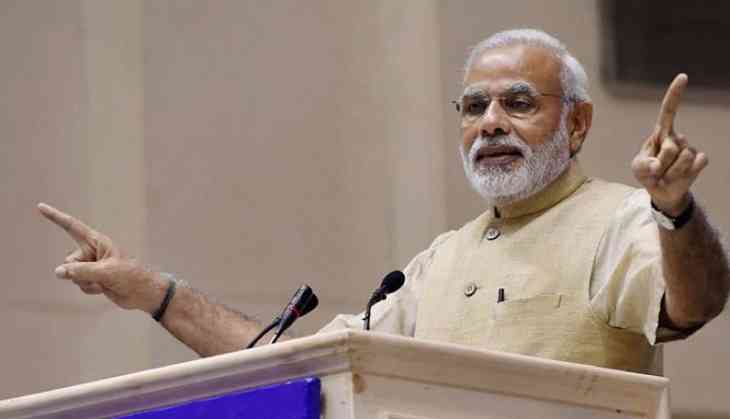 Modi government had launched the Prime Minister Research Fellowship (PMRF) scheme this year for the aspirants who wanted to pursue the doctoral (PhD) programmes in Indian Institutes of Technology and Indian Institute of Science (IISc). But, you will be surprised to know that out of the 1,000 fellowship positions only 135 could get the benefits of the scheme.
According to the reports, only 13 per cent of students could get the benefit. Finance Minister Arun Jaitley has announced this PMRF scheme during the Union Budget to fight 'brain drain'. However, the aim of the PMRF is to give 1,000 students direct admissions to doctoral (PhD) programmes in IITs and IISc for doing their research in science and technology domains, with focus on national priorities.
However, this opportunity given by the Modi government is only for the limited students who have either completed or are pursuing their final year of B.tech or integrated M.Tech or integrated MSc from IISc, IITs, Indian Institute of Engineering Science and Technology (IIEST), Indian Institutes of Science Education and Research (IISERs) or National Institutes of Technology (NITs).
However, Modi cabinet has given the Rs 1650 crore for this scholarship's expenditure for the next three years.
Well, this is one of the biggest scholarship schemes for the students who wanted to do the research work. Modi cabinet had approved the Minister's Research Fellowship Scheme to prevent the students of high-level institutions like IIT, IISER and NIT from going abroad for their research work.
Watch Video:
Also read: Sapna Chaudhary seeks time to meet Sonia Gandhi and Congress chief Rahul Gandhi; Is she planning to step into politics?