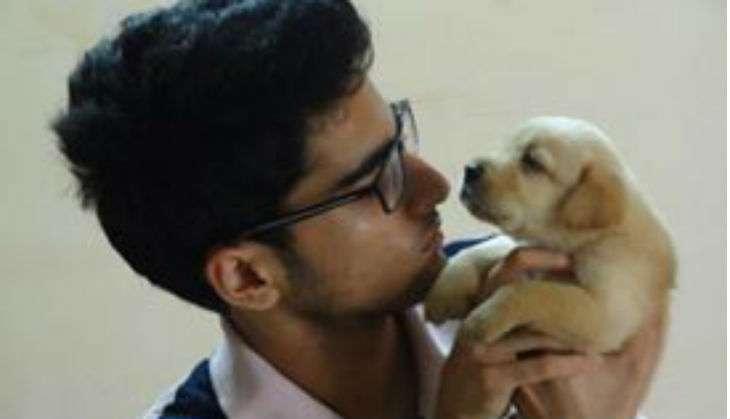 On 11 August, 21-year-old Sushant Rohilla hung himself at his Sarojini Nagar residence in Delhi. A 3rd year student at Amity Law School, IP University, Sushant called himself a failure in his suicide note and said he did not wish to live. The reason? Amity barred him from taking his exams due to a lack of attendance.
But then, like every story, there's more to this than meets the eye.
Was Amity wrongfully holding him back?
Over the last five days, crucial information has unfolded, which raises some serious doubts on Amity Law School's policies. Mehal Rohilla, the deceased's sister, pointed out in a Facebook post how the university harassed him for attendance, despite his dedication towards the college. She also posted Sushant's letter to the founder president of Amity University, Ashok Chauhan.
IP University had allowed Sushant to appear for the exam
It has also come to light that IP University, to which Amity Law School is affiliated, had allowed Sushant Rohilla to appear for the exam. "His name appears in the IP university list, which means from their end he could take the exams. But his admit card was withheld in college by Professor Isheeta Rutabhasini, something that's been done to many students in the past," a student told Quint.

Amity students have gone on protest, refusing to attend classes, and are demanding the resignation of college director BP Singh Sehgal and Professor Isheeta Rutabhasini.
Social media & celebs come out in support
Since yesterday, #justiceforsushant has been one of the trending hashtags on both Facebook and Twitter. Several students took to social media demanding justice for Sushant. Many Amity students also spoke about earlier instances when Amity barred them from taking their exams.
Amity's reaction
According to reports, Amity University has set up an internal inquiry committee. The two concerned teachers have been asked to go on leave till the matter is settled. The varsity has released a statement, expressing grief over the incident, and claiming that the college had no role in Sushant's suicide. The university spokesperson also said that mails were sent to Sushant's parents informing them about his low attendance.