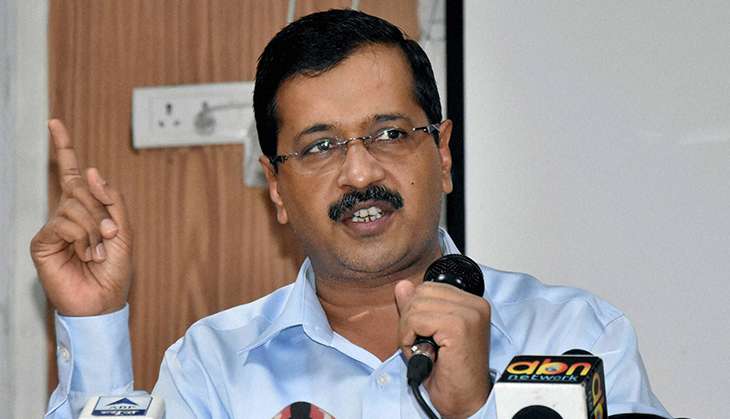 Delhi's AAP Government has decided to invite fresh applications for hiring guests teacher "on merit" from the upcoming academic session, days after a group of such teachers staged a protest against Chief Minister Arvind Kejriwal at a function.
Deputy Chief Minister Manish Sisodia, who also heads education department, criticised the guest teachers for protest against the CM and him at the event organised by the department, "despite getting benefits" from the government.
After the incident, the AAP government has changed its stand on appointment of guest teachers as it had earlier allowed the already existing academic professionals to continue for the past two years.
"Government will invite fresh applications for guest teachers from March and hire them on merit," an official said.
A senior government official said that despite the fact that the AAP dispensation is doing "so much" for them, teachers are doing "politics" which will not be tolerated.
Earlier this month, the Chief Minister had announced a hike in salaries of Central Teacher Eligibility Test (CTET)- qualified teachers by up to 90 per cent.
Also, it was allowing non-CTET teachers to teach students, but from next session, it will not happen.
The official also said that government will only allow CTET-qualified teachers to teach students in its schools.
At present, there are about 15,000 teachers and 2,000 non-CTET guest teachers.
After the protest on Wednesday, Kejriwal had held the BJP and Congress responsible for the fracas at Chhatrasal Stadium where the event was held in the afternoon.
Addressing the gathering, comprising of guest teachers and heads of schools, the CM had said the final approval pertaining to the hike was pending with Lt Governor Najeeb Jung and he is ready to "snatch it" from him.
- PTI