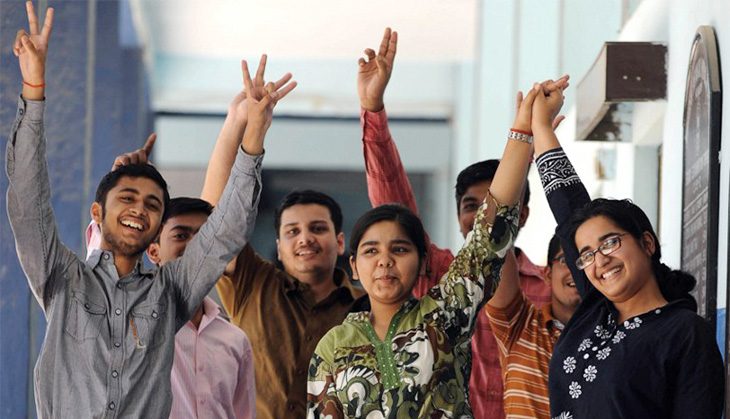 Candidates who appeared for the Class 12 Assam Board Examinatons can breathe a sigh of relief.
The Assam Higher Secondary (AHSEC) Class 12 final results for 2016 is likely to be declared on June 2 (Thursday) at around 10 am.
Click here to check the Assam HS Final Year Exam Results 2016.
According to an official notification, "HS Final Year Exam Results 2016 is now available. Higher Secondary Examination(Sc,Arts,Com) 2016, Results Assam."
Here's how you can check your Assam AHSEC Class 12 Final Results 2016/Assam Results 2016 on www.ahsec.nic.in, www.resultsassam.nic.in.
1. Enter your roll code and number and other important details.
2. Click on the submit button.
3. Class 12 Assam Board Results 2016 results will be displayed on the window screen. Download PDF or take printouts for future reference
"Neither NIC nor Assam Higher Secondary Education Council is responsible for any inadvertent error that may have crept in the results being published on NET. The results published on net are for immediate information only. This cannot be treated as original Score card," reads a message at ahsec.nic.in.