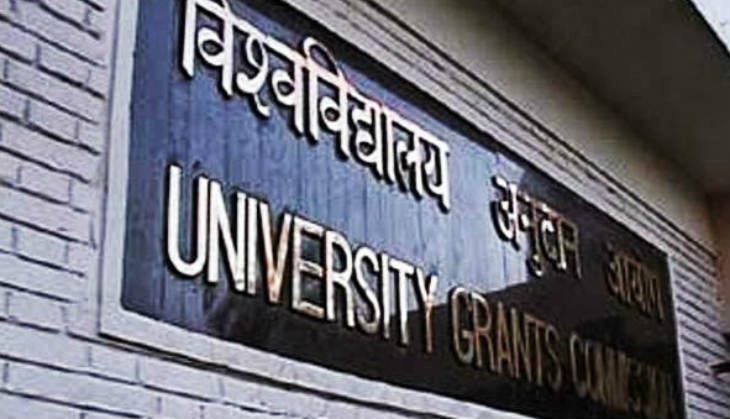 The Central Information Commission (CIC), on Wednesday, said the University Grants Commission (UGC) and other public authorities cannot refuse to provide clarifications sought by RTI applicants, if it is a part of their duty.
Information Commissioner Sridhar Acharyulu said this while rejecting a plea of the higher education regulator that state's explanations cannot be sought under transparency law.
The CIC also issued a showcause notice to 'an under secretary-level officer of the UGC' who had refused to clarify and provide information to an RTI applicant, on whether a particular course was recognised by it.
CIC gave the statement while hearing a plea filed by Ram Kishan Sharma, who requested to know the list of UGC recognised courses for career advancement scheme.
"The policy of UGC must be providing clarifications for such genuine academic doubts. Though it appears to be technically right according to section 2(f), it leaves student community in confusion regarding validity of a course. Not informing the validity of a course amounts to abdication of their duty to inform, as that duty was prescribed by the statute and that is their basic function," said Acharyulu, as reported by PTI.
CIC further admonished UGC, saying "policy deficit" in regulatory body has been exposed by the RTI application. "In fact, the UGC has to understand the doubts of such students or parents and recognise the need for clarification arising out of such RTI applications and prepare the FAQs accordingly. The UGC should entrust a team to scrutinise such requirements out of the RTI applications and continuously increase the number of clarifications under FAQs," Acharyulu said in the order.
Referring to the increase in number of RTI applications seeking such clarifications, Acharyulu said it reflects UGC is not properly communicating the validity of courses and degrees.