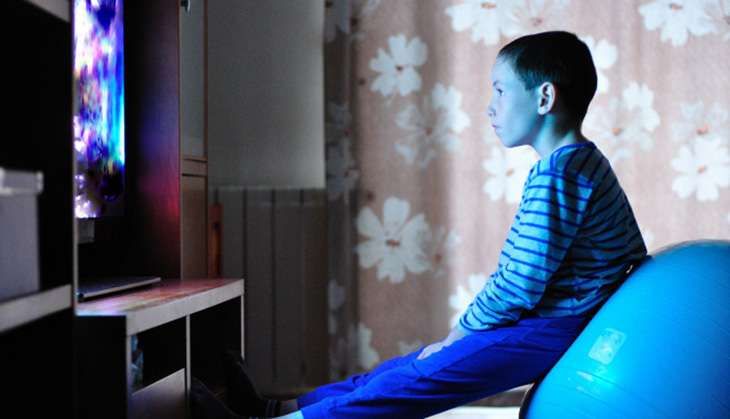 So social media could be on the block, once again.
Children who spend more time on social media such as Facebook and Twitter, consider themselves ugly and are argumentative with their parents, revealed a study by Essex University of Britain.
The University recently conducted one of the most extensive studies so far on children using social media. The study focussed on the habits of 3,500 children, between the age of 10 and 15, over a period of three years.
This research highlighted how complaints of bad behaviour were higher among children spending more time on social media, as they were displaying aggression and were inconsiderate. These children were also not happy with their family and friends. The study also revealed that girls spent more than three hours on social media, twice the time spent by boys on the internet.
However, there's a difference of opinion and not all social scientists agree with the results.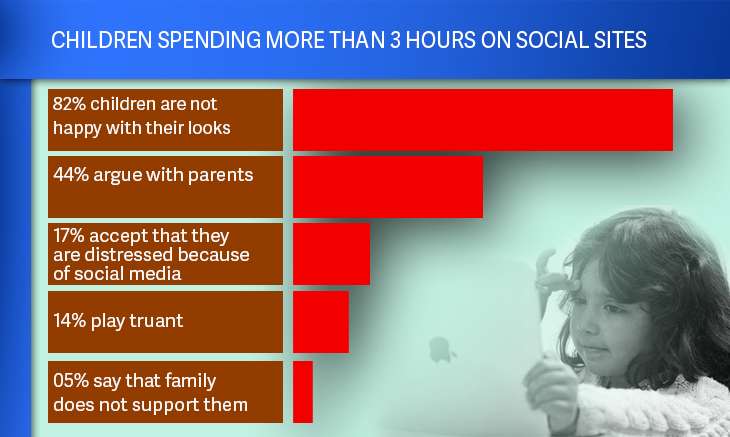 Questioning the research
1. How can children have accounts on social sites?
The first debate triggered by the research is on the age of the user. Social sites do not allow people under 18 to create accounts. However, researchers say that age is merely a formality and children can easily create accounts.
2. Arguments point at reasoning capacity
According to experts, children debating on issues points towards a healthy development of reasoning capacity. Parents and guardians, however, feel it improper.
3. Aggressive behaviour
Those spending more time on social media are aggressive as they believe in virtual reality. Such children feel that people around them are selfish and bad and hence become sensitive to negativity.
4. Low self-esteem / consider themselves ugly
Children, much like adults, view a variety of people on the internet. However, what's presented on the internet is just a limited aspect of personality. The user, however, takes this as the truth, leading to an inferiority complex.
Attentive towards studies
The study also pointed out that children spending more time on social media pay greater attention to studies. However, children who do not spend much time on social media are not far behind either!
During the research, children were asked about their future education goals once they turn 16. About 90% who use social sites expressed the desire to go to university, with clear academic goals and course selection. Comparatively, 87% children who spent less time on social media, answered clearly about their plan of studies too. And 82% of those who do not use social media, answered clearly about university selection etc.
So it appears that the use of social media and the time spent on it may not really have an adverse effect on a child's academic goals, but it can start the process of a negative self image and low self esteem.