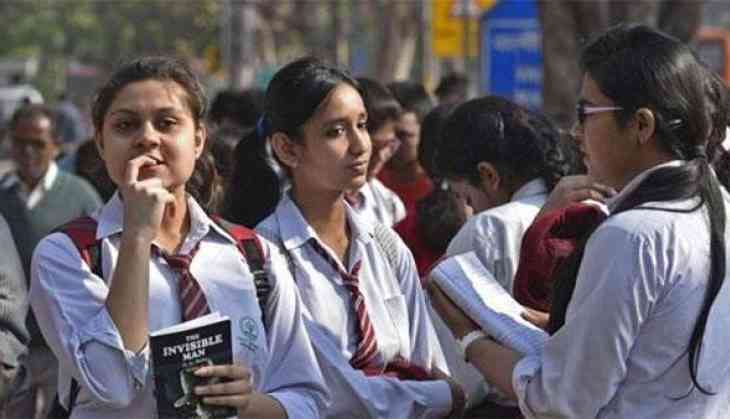 CBSE Class 10th Mathematics and Class 12th Economics going to re-conducted by the Board because of the paper leak incident. CBSE has notified this information to each and every student by posting the letter on the official website of CBSE.
However, the examination date is still unknown to the students and parents due to which students and their guardians also have shown their protest at Jantar Mantar today. They all were raising their voice because of the paper leak for the two Classes. They are not happy with the decision or re-conducting the examination. As they have re-appear for the same examination without any fault.
Raising curtain from the dates for the examination, as per the sources, CBSE is going to announce the dates for the re-exam on tomorrow. However, the date of the examination is not yet confirmed. It will be finalised by the CBSE only before this month ends.
CBSE has made the students shocked after sharing the news about the re-examination on the official website.
Read the official notification by CBSE:
"The board has taken cognizance of certain happenings in the conduct of certain examinations as are being reported. With the view to uphold the sanctity of the Board Examinations and in the interest of the fairness to the students, the Board has decided to reconduct the examinations in the following subjects. Dates for fresh examinations and the other details shall be hosted on the CBSE website within a week."
Also read: CBSE Paper leak: After political parties, Bollywood celebrities also jumped into the matter; here's what they said