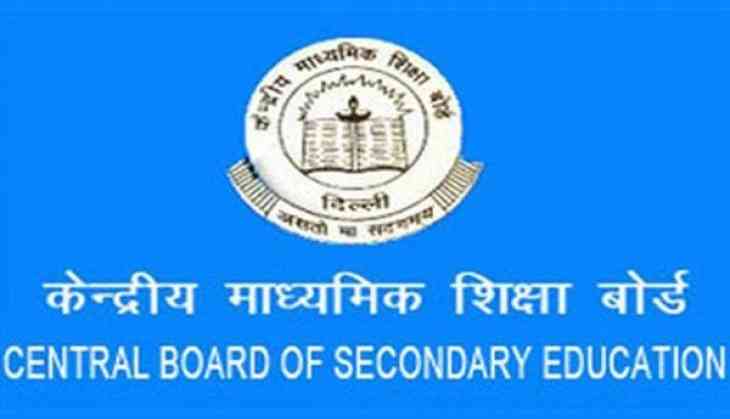 In a major development in connection with CBSE paper leak have come to light that 12 people have been arrested from Jharkhand. Out of the 12 people, nine are minors and they have been sent to juvenile correction home. Nine minors accused would be produced before the juvenile justice board. While the other three accused have been arrested under the provisions of IPC, Superintendent of Police Chatra in Jharkhand said.
However, an investigation by SIT is still underway.
However, their detention comes after the date announcement for the Class 12th Economics paper which will be conducted on 25 April 2018. While CBSE has not announced the date for the Class 10th Mathematics examination. But have pronounced that the examination for Class 10th would only be held in the two states i.e. Delhi and Haryana.
Police also questioned over 60 people in connection with the paper leak case, which included a number of teachers and students. While doing an interrogation, police found that the paper was shared without taking any charge, officials said.
CBSE has notified about the re-examination on the official website on 28 March 2018. Here is the official statement of CBSE, 'With the view to uphold the sanctity of the Board Examinations and in the interest of the fairness to the students, the Board has decided to re-conduct the examinations in the following subjects. Dates for fresh examinations and the other details shall be hosted on the CBSE website within a week.
Also read: CBSE Paper Leak: Not in all states but only in these two states Class 10th Mathematics exam will be conducted; know the details