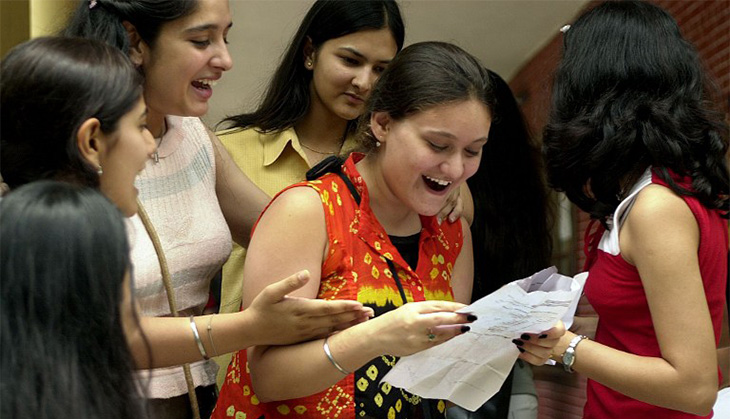 Bachelors of Vocational (BVoc) degrees will be considered under eligibilty criteria for competitive exams such as Union/State Public Commission and Staff Selection Commission, as well as for admission into trans-disciplinary programmes. BVoc degree will now be at par with Bachelor level degrees, informed the University Grants Commission (UGC) in a recently released notification.
Speaking to Catch, Ravi Bhardwaj from EduLegal states, "This is a welcome move by the UGC that will further open up various avenues and pathways to increase employability of candidates outside of conventional education, which, in turn, will contribute toward productivity at a national level to boost India's competitive edge at a time when there is still a shortage of skilled manpower to address the increasing needs and demands of the economy."
According to the notification, "BVoc, a bachelor's level degree speicified by UGC under section 22(3) of UGC Act, 1956 and notified in official Gazette of India dated 19th January, 2013 be recognised at par with the other Bachelor level degrees for competitive exams conducted by Union/State Public Commission, Staff Selection Commission or other such bodies where the eligibility criteria is "Bachelor Degree in any discipline".
It further stated, "Students with B.Voc degree should be considered eligible for the trans disciplinary vertical mobility into such courses where entry qualification is a Bachelor Degree without specific requirement in a particular discipline."