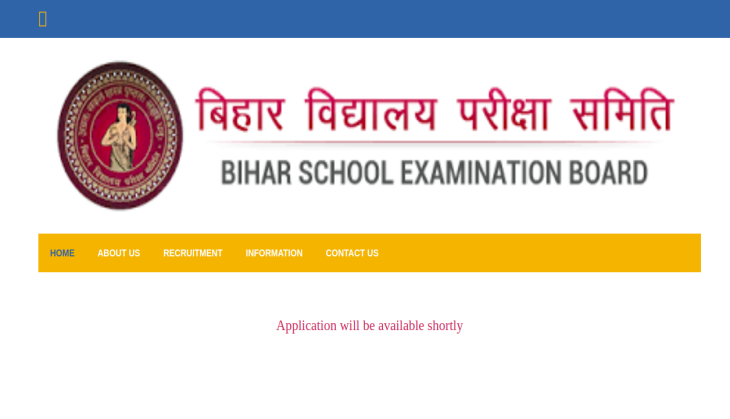 Good news for Bihar aspirants who are waiting for Bihar STET application form and exam dates, Bihar Teacher Eligibility Test will soon to release the schedule.
As per the reports of livehindustan.com, Bihar Board chairman Anand Kumar told that Bihar STET 2019 exam physical education, health instructor teacher exam will be held on 7 November 2019.
He also told that vacancies are also released in different schools of the state. As per the reports, for 9th and 10th class, there are 25270 vacancies will be filled. While for 10th and 8th class, 12065 vacancies are released.
Bihar Board will conduct the exam in two-stages i.e. written exam and physical fitness test.
The exam will be of 150 marks. 100 marks are for a written exam while 50 marks have been allotted for the physical fitness test.
However, there is no official announcement have been made from Bihar Board site.
Once the link for Bihar STET 2019 form activated candidates will be able to apply for the exam which is expected to be held in the month of November/December.
As per the Anand Kumar, the application process for Bihar STET exam will begin from 9th September 2019 and the last date to apply for the vacancies for Teachers posts is expected to be close on 18th September 2019.
Application Fee:
For General/OBC: For Paper 1 or paper 2, the application fee is Rs 400. While for Paper 1 and Paper 2 is Rs 600.
For SC/ST: The application fee for Paper 1 or Paper 2 is Rs 200 while for Paper 1 and Paper 2 is Rs 300.
Also Read: Army Public School Teacher Recruitment 2019: 8000 vacancies released for PRT, TGT, PGT posts