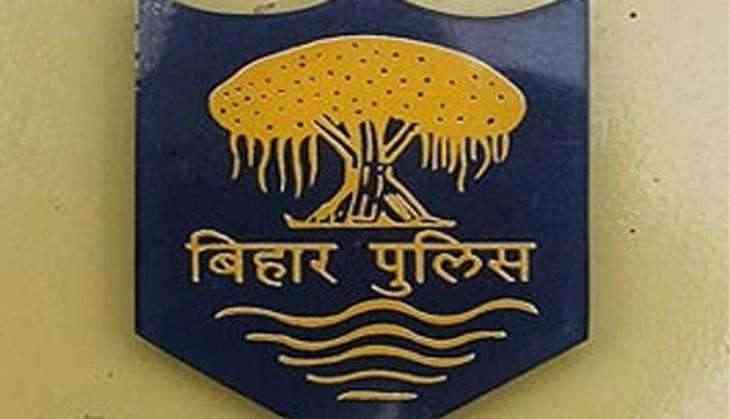 Waiting for the Bihar police result 2017? If yes then, today we are telling the reason behind the delay in the result announcement. CSBC (Central Selection Board of Constable) result likely to be announced at any time now. As per the reports, the expectations have been made that CSBC result will be released by tomorrow or day after tomorrow. According to the unofficial sources, the results are expected to be released in the month of January 2018. As now, only two days are left for January, therefore, the result may get release within these two days.
However, some sources say that there may be an again possibility of delaying the results declaration. According to the reports, the reason behind the holding up the result announcement process is that the evaluation process that has to be finished in the month of December yet not completed. Earlier, there was a target to announce the result in the first week of January, that also not achieved.
According to the sources, the main reason behind the late announcement is that candidates have not correctly filled up their roll numbers as well as OMR sheet numbers. Due to the improper format filled by the candidates creating trouble to announce the results.
About 11 lakh candidates had appeared for the constable exam conducted across the centres in Bihar on 15 and 22 October 2017.
Also read: Bihar STET 2018: BSEB to announce online application form soon
Also read: Shocking! Patna students crosses line by inviting bar dancers during 'Saraswati puja' in college; see video