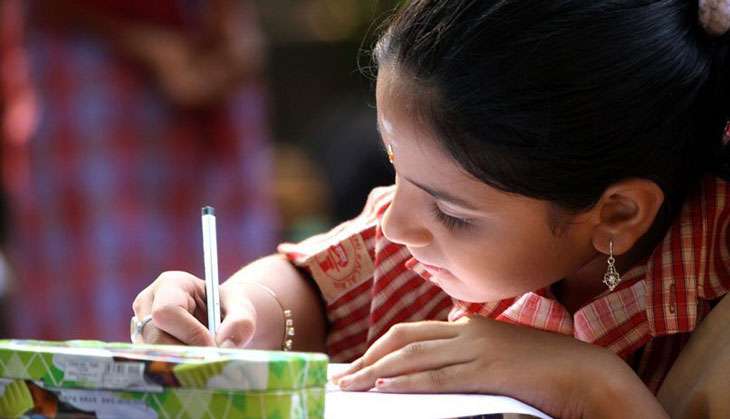 For long, children have been complaining about homework. But this time, parents have called out against this establishment. Parents in Spain have decided to go on a strike against school homework load for the entire month of November.
The Spanish Alliance of Parents' Associations (CEAPA) has called for a strike, targetting weekend homework for primary and high school students. CEAPA's network covers 12,000 state schools across the country.
According to the president of CEAPA, Jose Luis Pazos, the unprecedented move was taken due to "absolute certainty that homework is detrimental" to children, damaging their extra-curricular development, as reported by AFP.
Also read: LinkedIn & MHRD join hands to create more jobs for students
As per a 2010 education report of 38 countries by the Organisation for Economic Cooperation and Development, Spain is the fifth nation with the most homework after Russia, Italy, Ireland and Poland. The report states that children in Spain spend 6.5 hours a week on homework compared to an average of 4.9 hours a week. The report also points out that more homework does not translate into better results for Spanish students.
"Society has changed deeply, but the environment in the classroom hasn't," said Pazos.
In contrast, Finland and South Korea, both countries with best student performances, spent less than three hours a week on homework.