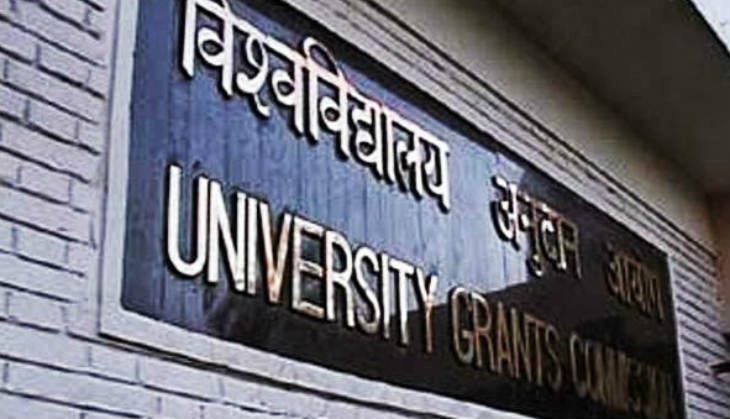 The University Grants Commission (UGC), in an official notice to varsities and academic institutes offering distance courses, said that the degrees and certificates issued to the students must mention distance or open mode issued to students.
In a notice: Guidelines for issue of Degree, Diploma and Certificates obtained under ODL mode -regarding, UGC stated, "It has been noticed by the University Grants Commission that some Institutions/Universities offering education through Open and Distance Learning (ODL) mode have issued the Degrees, Mark-sheets, Diploma, Certificates etc. to the studentswithout indicating the mode of delivery of the programme.
Also Read: Victory for DU teachers, UGC rolls back workload norms
"The Commission, in its meeting held on 2nd September, 2016, has decided that all Universities should reflect the mode of delivery of programme on all the documents issued to students in order to erase ambiguities between conventional mode degree(s) with that of ODL mode degree(s).
"In view of the above, all the Institutions/Universities offering programmes through ODL mode are essentially required to mention "Mode of delivery: ODL/Distance" on all the documents issued to students during or after the completion of programme."
Currently, most certificates, degrees and diplomas issued do not have distance or open mode mentioned.