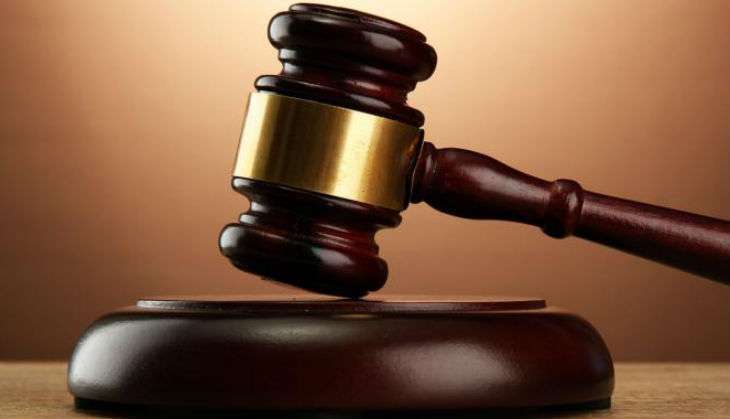 The All India Council of Technical Education (AICTE) has released a list of approved institutions for the academic year (AY) 2016-2017.
The technical body has approved over 10,000 institutes - spread across 29 states and 7 Union Territories. About 36 lakh students are expected to take admission in these institutes in 2016.
With 1,549 approved institutes, Maharashtra takes the top spot on the list, followed by Tamil Nadu and Uttar Pradesh with 1,344 and 1,130 approved institutes, respectively.
For AY 2016-17, a total of 10,360 institutes have been approved, with 6,99,421 faculty members. The total intake/seats offered stands at 36,99,059.
About 291 new institutions have been approved, while 100 institutes have shut down.
The annual AICTE list helps students and other relevant parties take informed decisions related to education.
Is your institute approved? Check out the status of your college here.
The institutes pertain to one or more of the following streams:
- Applied Arts and Craft
- Architecture and Town Planning
- Engineering and Technology
- Hotel Management and Catering
- Management
- MCA
- Pharmacy
State/union Territory - Institutes approved
Andaman and Nicobar Islands- 4
Andhra Pradesh - 841
Arunachal Pradesh - 8
Assam - 47
Bihar - 119
Chandigarh - 12
Chhattisgarh - 119
Dadra and Nagar Haveli - 3
Daman and Diu - 2
Delhi - 77
Goa - 17
Gujarat - 420
Haryana - 426
Himachal Pradesh - 72
Jammu & Kashmir - 51
Jharkhand - 62
Karnataka - 746
Kerala - 375
Madhya Pradesh - 551
Maharashtra - 1549
Manipur - 4
Meghalaya - 6
Mizoram - 4
Nagaland - 5
Odisha - 302
Puducherry - 31
Punjab - 375
Rajasthan - 425
Sikkim - 5
Tamil Nadu - 1344
Telangana - 753
Tripura - 12
Uttar Pradesh - 1130
Uttarakhand - 183
West Bengal - 279
Total: 10359
Apart from a list of approved institutions, AICTE has also released the following:
Approved Institutions with Non Resident Indian(s)(NRI) Quota

Approved Institutions with Person of Indian Origin(PIO)/Foriegn National(FN)/Children of Indian Workers in Gulf Countries(CIWG) Quota

Approved Institutions with Foriegn Collaboration/Twining Program

Approved Institutions with Progressive Closure of Courses

Approved Institutions with Progressive Closure