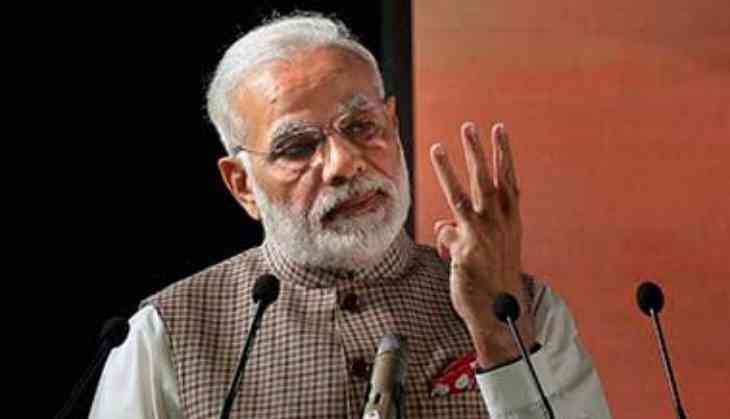 After a big controversy erupted over the Jio Institute of Mukesh Ambani due to the title 'Institute of Eminence' given to it, Modi Government may soon announce up to 14 more institutes that will get the high-value status, sources told Economic Times. Before in the month of July, Modi Government along with Jio announced half a dozen more such institutes.
According to sources, government is planning to announce the institutes once the Assembly Elections in Rajasthan and Telangana get over, the sources said. The names will probably be taken in the University Grant Commission's meeting on December 10, 2018.
Among the prominent institutes in the fray in the private category is another greenfield institute like Jio University, KREA University, which has former Reserve Bank of India governor Raghuram Rajan as its advisor and the likes of Kiran Mazumdar- Shaw, Anand Mahindra, Sajjan Jindal, Anu Aga, Cyril Shroff and Manjul Bhargava on the governing board.
Other institutions said to be under consideration are Amrita Vishwa Vidyapeetham, Vellore Institute of Technology and Kalinga Institute of Technology.