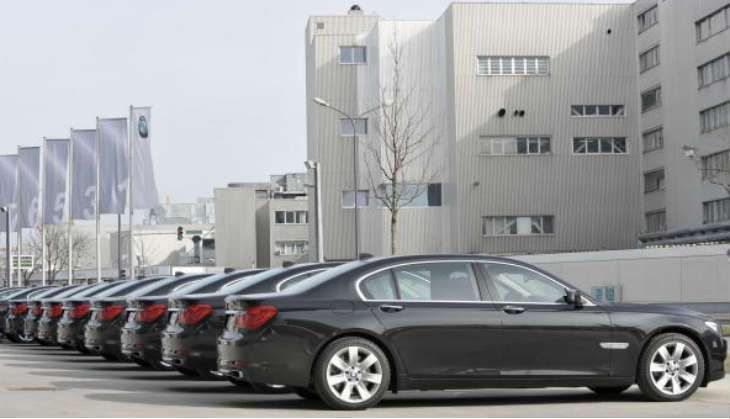 Tanmaya Shekhawat's life is all set.
He first gets the All India Rank (AIR) 11 in IIT JEE (Advanced) 2016 results (that's a big deal). And now, thanks to his AIR, he has a sleek BWM sedan.
Shekhawat's coaching institute in Sikar, Rajasthan, has gifted him a luxurious BMW to celebrate his success.
"The director (of the institute) had announced that whoever achieves a rank under 20 in the IIT-JEE Advanced, will get his BMW. He kept his promise," Shekhawat, who aspires to be a software engineer, told Hindustan Times.
According to his father, Rajeshwar Singh Shekhawat, who's a Biology teacher in a government school, Shekhawat would stay in a kitchen to study, as "he did not want to share a room and single rooms were hard to find".
According to industry experts, the BMW could be a clever marketing tactic.
The BMW, initially bought by the institute's director Dr RL Poonia two year ago, costs about Rs 27.5 lakh and has completed 1,500 km.
Sikar, another town in Rajasthan, hopes to replicate Kota's coaching success story. "For the first time someone in the district has scored a rank under 100 in IIT-JEE Advanced. Nearly 1 lakh students appeared for the exams from Kota, which is the hub of coaching institutes in India, but our student has beaten them all," Poonia said.