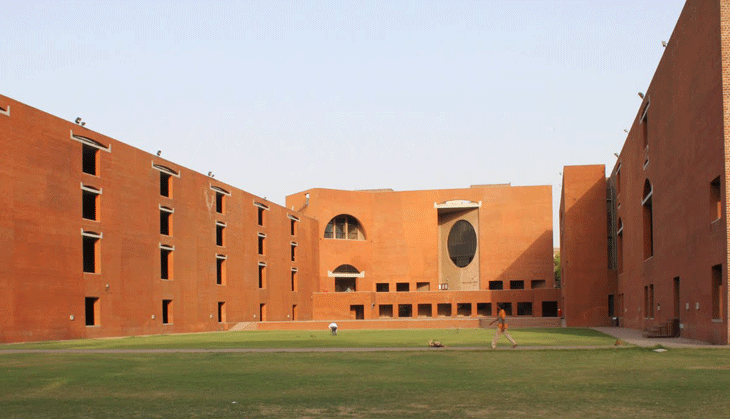 The Indian Institutes of Management (IIMs) have reported a dropout rate of 1.3%, while the Indian Institutes of Technology (IITs) have reported a dropout rate of 6.83%.
In response to a question in the Lok Sabha, Minister of State for HRD Mahendra Nath Pandey said that 656 students dropped out of IITs in the academic year 2015-16. A total of 49 students left IIMs in the same period, Pandey said.
IIT Delhi witnessed the highest dropout rate, with 256 students leaving the institute. This was followed by IIT Kharagpur with 198 dropouts, IIT Kanpur with 47, IIT Madras with 35, IIT Mumbai with 34 and IIT Patna with 22 students who dropped out.
At the IIMs, 10 students dropped out of IIM Rohtak, nine from IIM Indore, eight from IIM Raipur and seven from IIM Kozhikhode. Four students dropped out of IIM Bangalore, three from IIM Ahmedabad and IIM Lucknow each, two from IIM Calcutta and IIM Shillong and one from IIM Trichy.
In the 2014-15 period, 1,126 students dropped out of 16 IITs, while 55 students dropped out of 13 IIMs.
Pandey said that the proactive measures taken by the IITs and IIMs had helped reduce the drop out rates.