Flipkart is back in news. And this time around, the retail giant has irked the Indian Institute of Management - Ahmedabad (IIM-A) - the country's best business school.
According to reports, Flipkart has postponed the joining dates of the campus hires owning to internal restructuring and offered Rs 1.5 lakh as a joining bonus. In an email addressed to Flipkart, IIM A has come down heavily on the firm's actions.
The institute said that Flipkart's actions were "unacceptable" and asked the e-commerce giant to provide clarity on when selected IIM A grads can join the firm. The institute has asked CEO Binny Bansal to guarantee jobs to the candidates and has slammed the compensation of Rs 1.5 lakh.
Mass layoffs in start-ups have been in the news for sometime now. And Business School graduates have much to learn from this episode.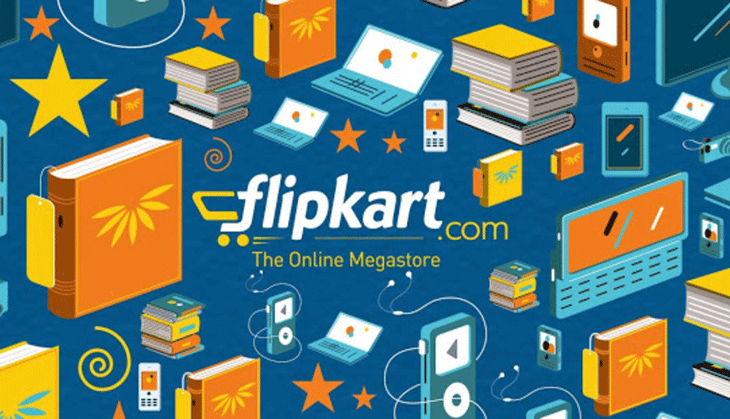 1. Start-ups are full of surprises
You will learn a lot from start-ups because you will work closely with founders and the core team. But be prepared for a roller-coaster ride. Not only will you be swamped with assignments and be over-worked (sometimes even underpaid), you will also be under the constant pressure to perform beyond your means.
2. Are top institutes avoiding start-ups?
IIT Madras and IIM Rohtak have decided to stay away from start-ups during campus placement. "We took a conscious call of not inviting start-ups after reports of firing emerged last year. Only established firms participated in the placement process," IIM Rohtak placement committee member Ankit Mahajan told Catch in January.

Also Read: Why has IIM Rohtak not invited start-ups for summer placements?
3. Start-ups vs established firms
In a cash-strapped start-up or one that is over-spending, there's always an invisible sword on your head - an understated threat of getting the pink slip. Just look at what happened to Housing.com.
So, if you are a part of the placement committee, discuss it with your batchmates and then decide to invite start-ups. You can always play safe by inviting established big firms to your college.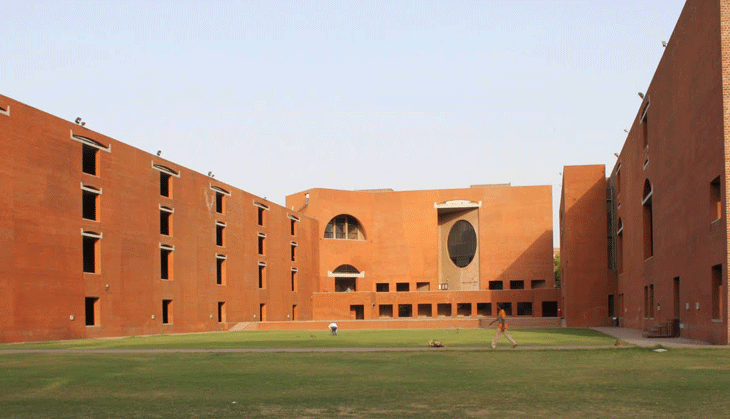 4. Institute support
Lastly, not every MBA institute supports their students the way IIMs or other top B-schools do. Many Tier-II and III MBA colleges have an inadequate placement support system. According to an ASSOCHAM study, these "largely un-employable" MBA graduates are earning less than Rs 10,000 a month - that too, only if they manage to get placed.

Read more: Fresh MBAs in India earn less than Rs 10,000, ASSOCHAM reveals