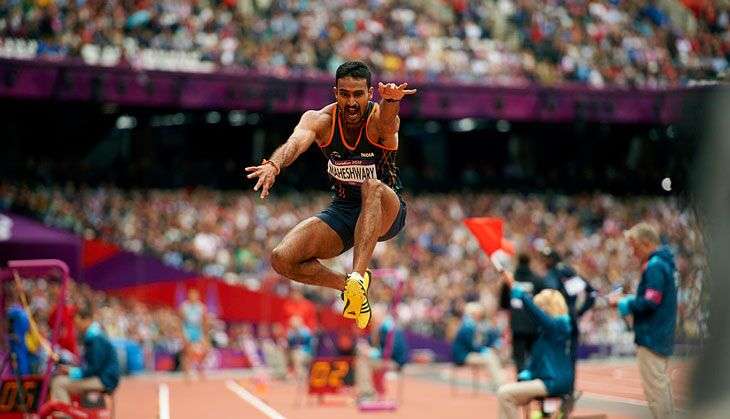 There is only one physical education teacher for every 1,800 students in Delhi University.
A group of DU teachers said on 26 August that this poor state of affairs in the field of sports and physical education contributed to India's underwhelming performance in the international sporting arena.
"The student teacher ratio in physical education is as low as 1:1800. To cater to about 1.8 lakh students, DU has less than 100 qualified Physical Education teachers in over 75 colleges. Many colleges do not even have even one Physical Education teacher, whereas UGC stipulates a requirement of at least two in most colleges with reasonable student strength," said Nandita Narain, president, Delhi University Teachers Association (DUTA).
"These days everyone is concerned about the performance of our sportspersons at the Rio Olympics, and the lack of systemic support and infrastructure for sports that is essential for fostering a nationwide sports culture, through which talent can be spotted and nurtured at an early stage. On paper, there are policies that underline the importance of physical education and stipulate measures to ensure integrated and compulsory physical education at all levels, but the reality falls far short of the stated objectives," the report stated.
The teachers claimed that the DU does not consider Physical Education as an academic subject during admissions. With the introduction of the Semester System in 2010, an increased academic load and several other reasons contributed to a drastic decline in interest in sports as a subject.
To make matters worse, this year the Bhagini Nivedita College (Kair) illegally withdrew the PE course, the DUTA members alleged.