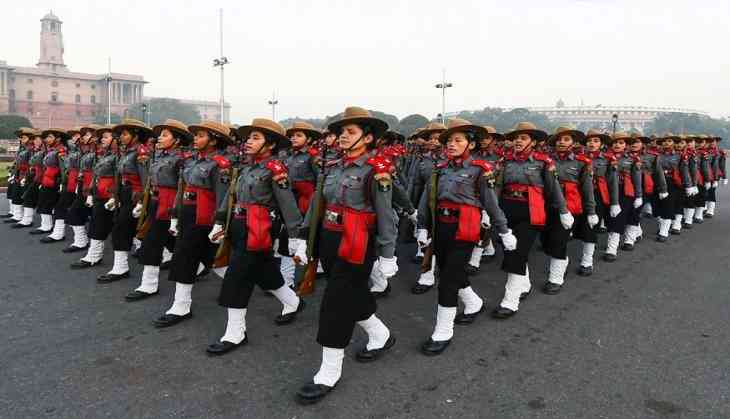 Ahead of Republic Day 2019, Delhi Traffic Police has released a traffic advisory for Delhiites commuters and motorists to avoid traffic nearby Red Fort and Vijay Chowk on Tuesday.
However, the advisory has been released in view of the upcoming Republic Day parade rehearsal. There will be a restriction imposed on the roads connecting Red Fort and Vijay Chowk from Wednesday to 26th January.
However, the arrangement has been made in a way so that the parade rehearsal can be held smoothly in between 9 am to 12:30 pm. Therefore, commuters and motorists have been suggested to avoid Vijay Chowk-Rajpath, C-Hexagon Outer Road up to Tilak Marg-Bahadur Shah Zafar Marg- Netaji Subhash Marg via Red Fort.
As per the Joint Commissioner of Police Alok Kumar said that 'no traffic movement will be allowed on Rajpath from 11 pm on Tuesday on Rafi Marg, Janpath and Man Singh Road till the parade is over.' He also added that the C-Hexagon at India Gate will also be closed for traffic from Wednesday at 9 am till the parade crosses the Tilak Marg area.
Delhi Traffic Police has instructed to the commuters and motorists to plan their route according to their convenience as the roads connecting Red Fort and Vijay Chowk will be closed for traffic movement for a smooth passage of the parade from 9 am to 12.30 pm.
As per the instructions are given by the Traffic police that motorists can follow as North and South corridor that includes Ring Road, Ashram Chowk, Sarai Kale Khan, IP Flyover for going Rajghat via Ring Road. For going Mandir Marg, commuters can take a route from Madarsa, Lodhi Road T-point via Aurobindo Marg, AIIMS Chowk, Ring Road-Daula Kaun and Shankar Road, the officer said.