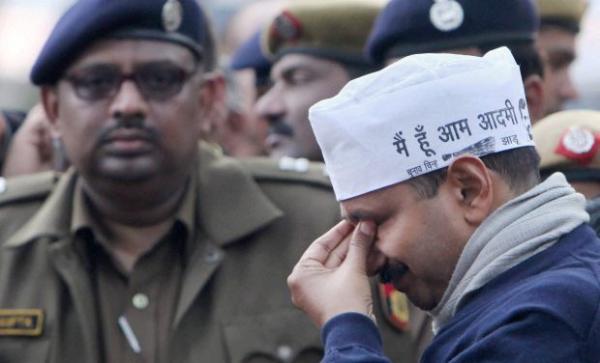 More than 500 slums were demolished in an anti-encroachment drive conducted by the Indian Railways in Shakur Basti on 12 November.
Slum residents created uproar after a child was found dead. They alleged that then child had died in the anti-encroachment drive. Following this, CM Arvind Kejriwal slammed the action of the Railways authorities and said that two SDMs had been suspended.
Railway sources, however, have denied the allegations, saying that the death of the child occurred in one of the slums around 10 am and had nothing to do with the removal of encroachments.
The residents also insisted that their homes were demolished without any prior warning or notice. According to the Railways, a number of notices were issued to encroachers to vacate its land during the last nine months, but the locals did not vacate.
It is also said that a new passenger terminal is coming up at Shakurbasti and railway land is required for that.
According to the railways, the encroachment removal started at 11:50 am. under the police protection and was completed by the evening. When the RPF and railway officials gathered at the site, it was noticed that a death of a child had occurred in one of the `jhuggies` in the morning at around 10 am.