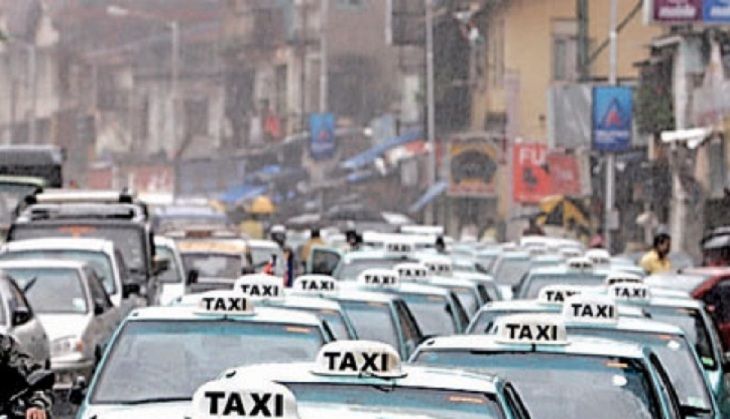 The Delhi High Court today asked the Arvind Kejriwal-led AAP government in the national capital to make a policy or regulation model for app-based cab services like Uber and Ola so that increases the clarity.
Justice Manmohan said he would set up a panel comprising two senior officials each from the Delhi government and the Centre and one expert who can then hear all the stakeholders, including app-based cab services, radio taxis, and consumers, and then come out with a model law.
"I find that this cab business is a great field for litigation. All of them are working at cross purposes. So I think we need a good law. It will facilitate consumers and there will be clarity," the court said.
It asked both the governments to come with the names of officials to be appointed in the panel and listed the matter for hearing on 11 August 11. The court said that till the panel comes out with its "model law", the app-based cab companies will have to abide by the rates stipulated by the Delhi government.
According to an
ANI
report, after the Delhi government makes the policy, it would then be sent to Lieutenant Najeeb Jung for approval. The report suggested that the app-based cab services will have to ply by the meters and they won't be able to charge more than the prescribed fare approved by the Delhi government.
After the policy comes into effect, commuters won't have to worry about the surcharge and fare beyond the government's fixed rates.
The surcharge had become a major issue during the Delhi government's Odd-Even policy, with commuters complaining that the cab services were charging double on the actual fare or more.
The Delhi government's crackdown had worked at that time and both Ola and Uber had discontinued the practice of surge pricing.
-Agencies