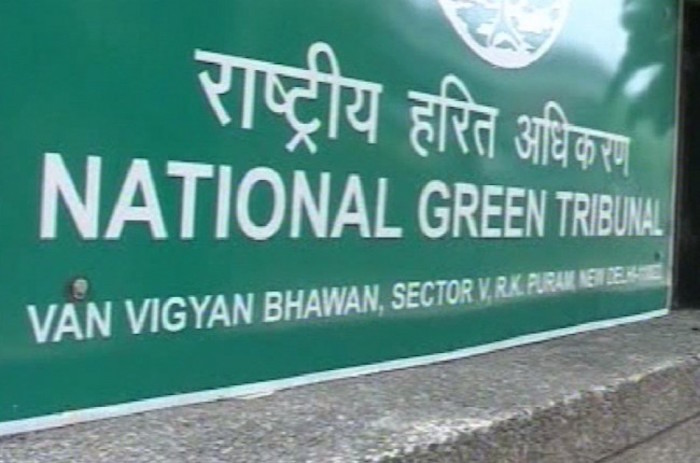 National Green Tribunal (NGT), the organisation responsible for disposal of environment protection cases in India has now raised questions on Delhi government's odd-even formula.
The tribunal has said that the policy might not achieve the desired results. "The odd-even formula for vehicles may make people to buy two cars," it stated.
The AAP government in Delhi has announced that the odd-even policy, according to which odd and even numbered vehicles will be allowed on streets on alternate days, will be implemented from 1 to 15 January on an experimental basis.
This odd-even formula is an aspirational step by the Delhi government which aims at controlling the growing pollution levels in the national Capital. The decision was taken a day after Delhi High Court had lambasted the government for failing to curb the menace and had commented that living in the city was like living in a gas chamber.