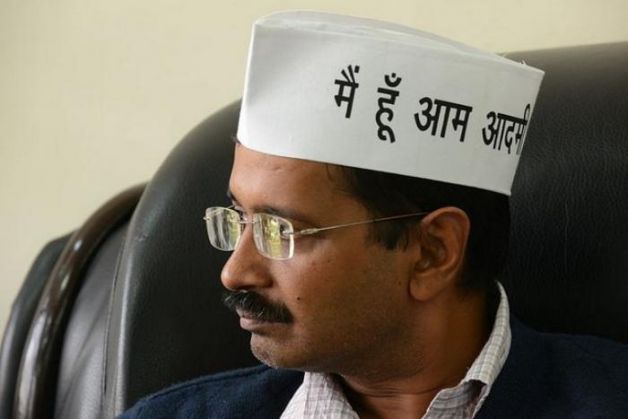 The Aam Aadmi Party has announced the list of eight candidates for the 13 municipal wards expected to be held in May.
This is the first time that the Arvind Kejriwal-led party will contest the municipal elections.
The party, which is reportedly focusing more on the young candidates and volunteers, has announced the names in advance in order to get a lead over other parties.
The candidates
1) Yogesh Dedha for Khichiripur
2) Ghanshyan Gaur for Jhilmil
3) Sachin Singhal for Wazirpur
4) Arun Singh Chauhan for Qamruddin Nagar
5) Ramesh Matiala for Matiala
6) Anil Mallik for Nanakpura
7) Pawan Tanwar for Bhati Mines
8) Ashok Saini for Vikas Nagar
All of the candidates reportedly hold key organisational posts in the party. While Matiala and Tanwar are youth wing members, Dedha is active in the kisan morcha while Saini is a ward in-charge. The others on the list are volunteers at the district and vidhan sabha level.