A massive fire broke out at the Times of India building in ITO, New Delhi on 11 May. At least ten fire tenders are currently at the spot and efforts are being made to douse the blazing flames.
The building has been evacuated. No casualties have been reported so far.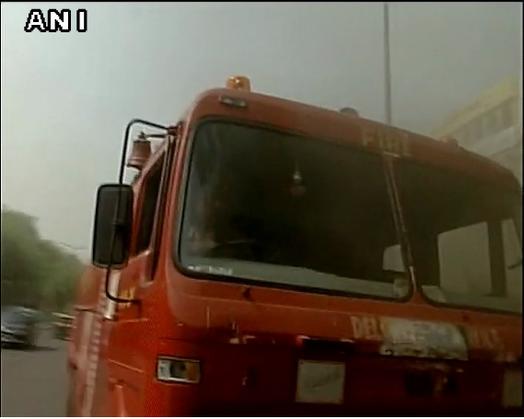 Photo: ANI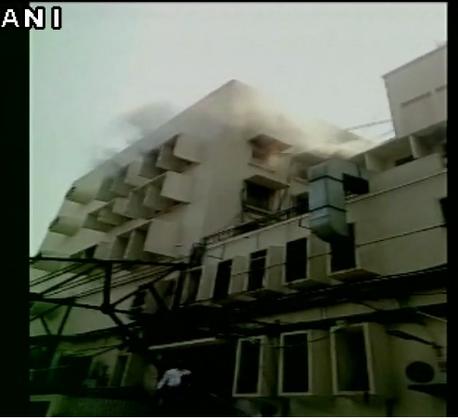 Photo: ANI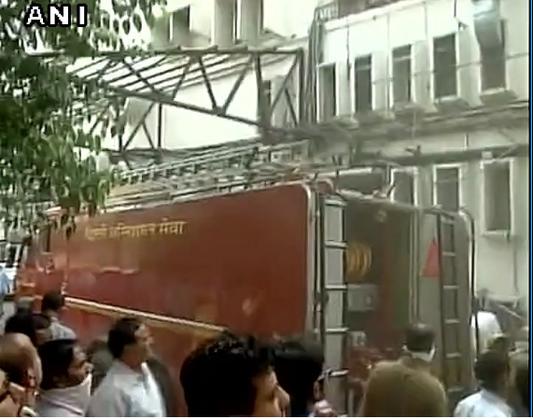 Photo: ANI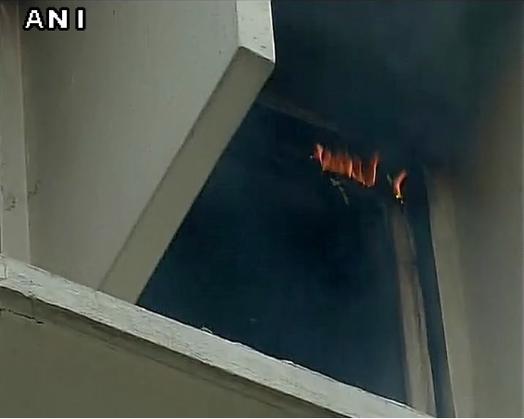 Photo: ANI
According to a report in India.com, the fire broke out in the fourth floor of the building. Hundreds of employees were in the building when the fire broke out.
The cause of the fire has not yet been ascertained.