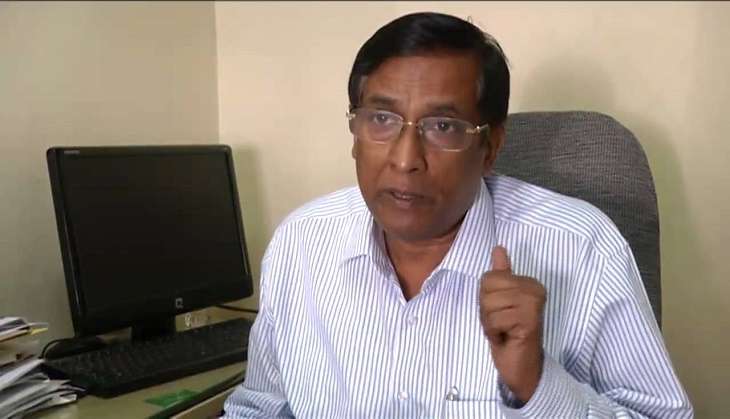 Coming down heavily on Delhi Chief Minister Arvind Kejriwal, the Congress Party today said that despite bureaucrats warning the Aam Aadmi Party (AAP) convener of the situation where office of profit would be controversial, the former was responsible for deliberately appointing 21 party MLAs as Parliamentary secretaries.
"When the bureaucrats have warned him of a situation where office of profit would be one of the issues involved, and essentially these were secretaries who were appointed to assists the ministers, whereas it is only meant for the Chief Minister as convention has had it. Now, the fact is that they were appointed to assist the ministers, but they were actually operating as Ministers of States, because they had overriding powers to enter into portfolios," said Congress leader Tom Vadakkan.
He said wherever the 21 AAP MLAs went, they had additional empowerment and have been using the office, the Government of India telephones and a variety of facilities that were given to them.
"This is a standard example of what an anarchist can do despite warnings coming in from bureaucracy. If he has done it, he is liable and his ministers and the Parliamentary secretaries will have to pay a price for it," he added.
Amid the ongoing furor over Kejriwal's appointment of 21 AAP MLAs as Parliamentary secretaries, former Delhi chief secretary Omesh Saigal has admitted that he was "aware of the danger in which the MLAs were being put into" and that is why "he had written to Kejriwal after his government issued a notification that the MLAs would be using staff cars".
"I did not warn Kejriwal, but it was a friendly kind of note, which I wrote to my IIT batch mate. I did not warn Kejriwal. When they declared that the 21 MLAs as Parliamentary secretaries, I did not apply my mind because the government had already applied its mind," said Saigal.
"But when they issued another notification in newspapers that they would now use staff cars, then I did send a mail that it is not right, because I had earlier filed an application before the President, who had referred it to the Election Commission against one health minister, who was ex-official of AIIMS and he was also using this car," he added.
President Pranab Mukherjee refused his assent to a Delhi Government's Bill seeking to exclude the post of parliamentary secretary from the office of profit, raising a question over the fate of 21 AAP MLAs, who have been appointed to the posts.
The AAP Government had sought an amendment to the Delhi Members of Legislative Assembly (Removal of Disqualification) Act, 1997, through which it had sought "retrospective" exemption for the Parliamentary secretaries from disqualification provisions.
Lieutenant Governor Najeeb Jung forwarded the Bill to the Centre, which in turn was sent to the President with comments.
-ANI