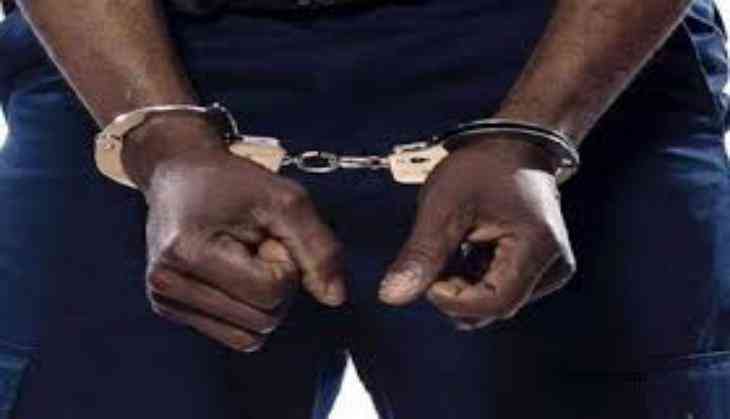 The Delhi Police, on Tuesday, arrested one person in connection with the alleged rape of a 24-year-old woman from northeast, in Delhi's Hauz Khas area.
Earlier on Monday, the Police had claimed that they had identified the main accused in the case.
"After intense investigation, the accused has been positively identified. Various teams are raiding his probable hideouts and results are expected soon," the Police said.
The Police had launched a search for the accused, after a case was registered against unknown people for allegedly assaulting the woman.
The incident took place on February 18, when a woman, hailing from Manipur, was returning from a party in Hauz Khas village, along with her friends and cousins.
The woman told police that the incident took place around 11.30 p.m, when the accused offered to drop her home.
According to the victim, the accused told her that his car was parked at some distance and led her to the adjoining Deer Park, where he allegedly raped her.
--ANI