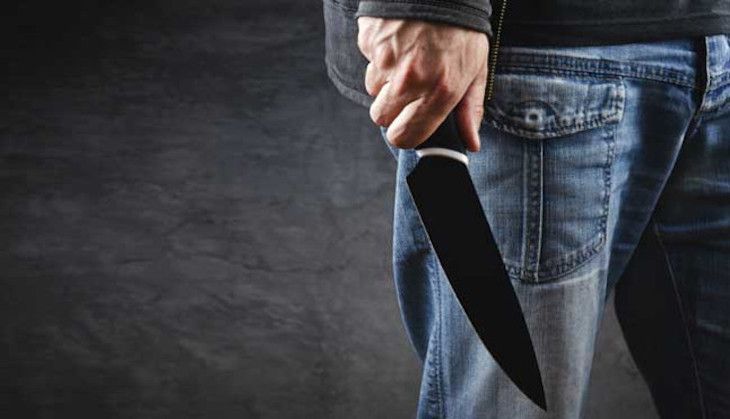 A 34-year-old woman in Gurgaon died after she was stabbed multiple times by an auto-driver on 24 October at the MG Road Metro station.
The incident occurred around 9:30AM when the deceased was attacked by the auto-driver from behind as she was entering the station. Following the incident, Central Industrial Security Force staff caught the auto-driver and handed him over to Gurgaon Police. The victim was rushed to Gurgaon Civil hospital where she succumbed to her injuries.
She was critically wounded in her stomach, throat and wrist. According to media reports, the woman was over the phone with her husband when she was attacked.
The woman's husband also revealed that the auto-driver had been harassing his wife for a while as she travelled to and fro from the station. Hindustan Times quoted the husband as saying, "As I was talking to her on phone, there was a loud noise and the call was disconnected. No one picked up after that. About half an hour ago, someone picked up the call and informed me about the incident."
The woman hailed from Shillong and worked at a beauty parlour in Rohini.